Series of Communication Skill (Part 1) 17 October 2022
Posted by

vdms-1

Date

October 31, 2022
VDMI held a Series of Communication Skills (Part 1) with Yesi Puspita (Lecturer of Communication Science Dept., Andalas University). The session discussed Basics of Communication. This session began with an explanation of a relationship ladder. A relationship ladder describes the quality of our interpersonal relationships with other people. The higher the relationship ladder, the deeper quality of our relationship with them.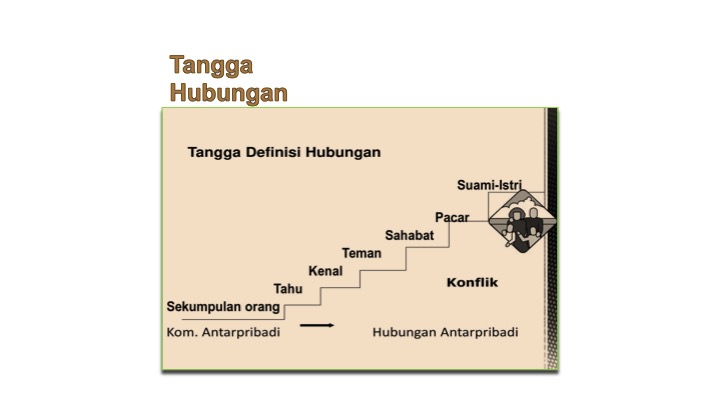 Communication process is an exchange of symbolic processes, using a language. As a symbol, this language must be known by each party. It indicates a reciprocal process, so that each party is on an equal level. Practically, we no longer distinguish messages from feedback, because it is not a rigid pattern anymore, so it can be done in two ways or multi ways. Communication is "omni present" or can occur everywhere, in the intrapersonal, interpersonal, group, organization, public and mass scopes.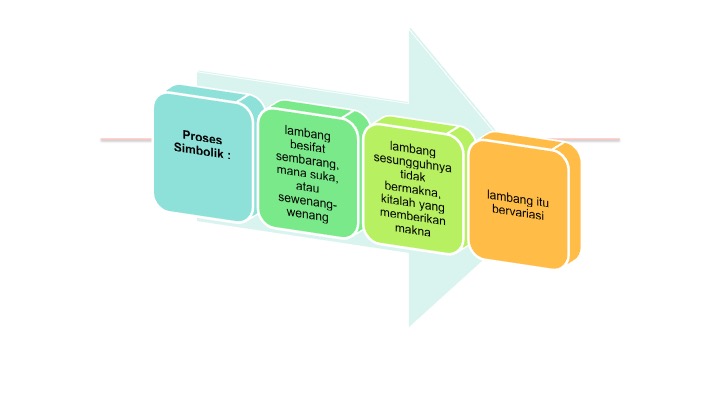 According to Richard Braddock, there are 7 elements of effective communication: communicator, message, communicant, media, feedback, situation and purpose. The communicator is a sender of information. Effective communicators understand the other person and must be able to remain neutral. The messages conveyed are verbal and non-verbal. We can share the information through printing media, electronic media and or social media. Feedback serves as a benchmark that the information conveyed can be understood by the communicant. Communicators must recognize the communicant's physically and mentally condition. If the communicant's condition is not in a good state, the communicator may postpone and find another opportunity to share his or her thoughts. The purpose must be clear, so that the information transferred process can run smoothly.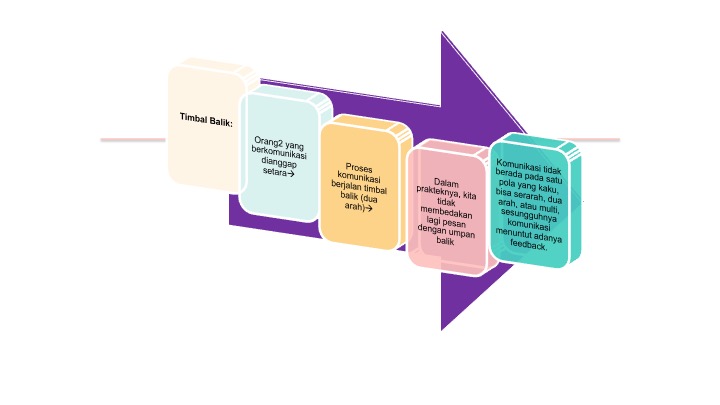 To minimize the missed communication potency, communicators must be aware from the beginning, he or she should pay attention to the place or personal situation of the communicants. Communication process is irreversible, what we have been conveyed cannot be returned. For that, as a good communicator we have to be wise in conveying messages. Be mature, have a positive perspective and keep practicing as a good communicator.