Entrepreneurship Sharing Session March 31, 2022
Posted by

vdms-1

Date

April 30, 2022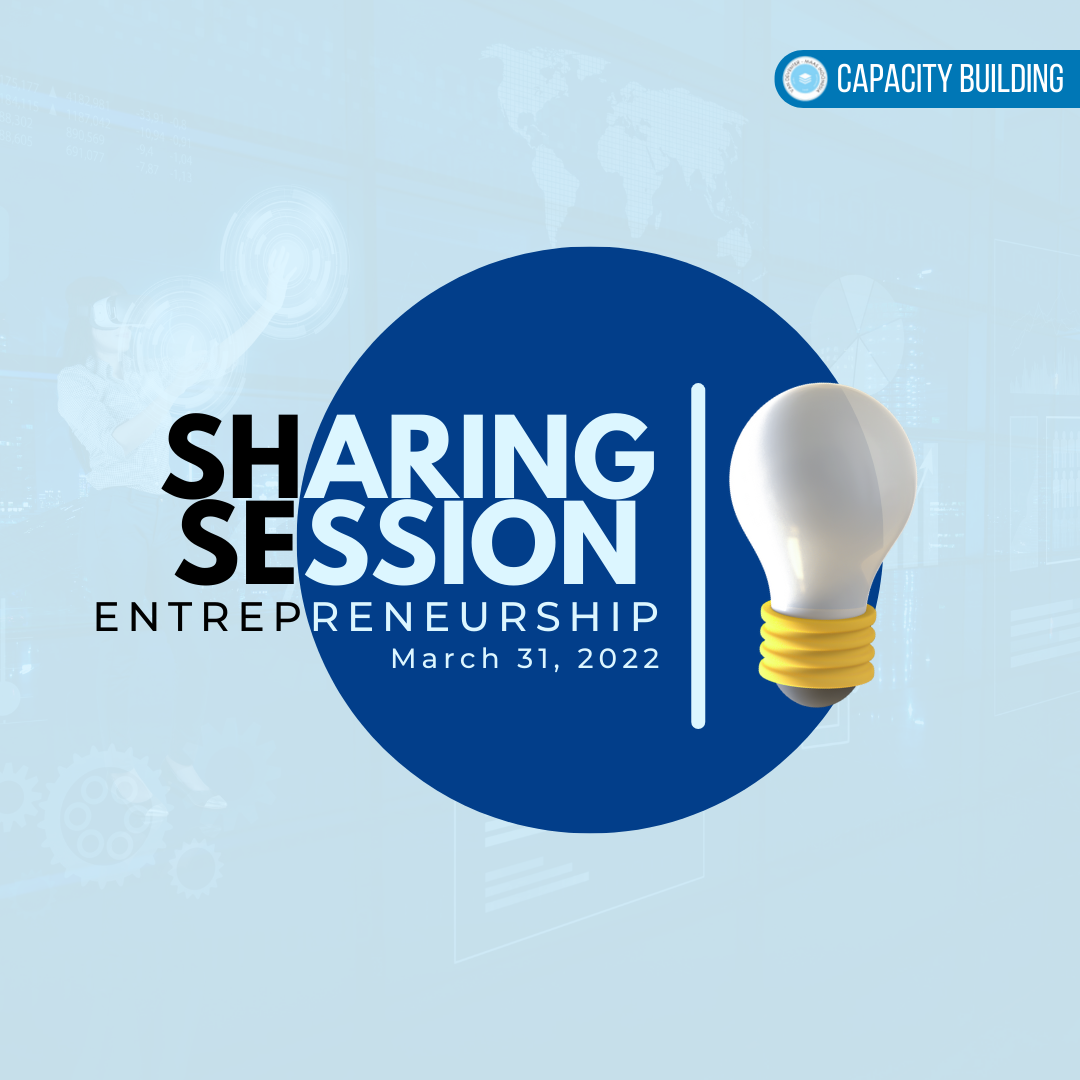 ​​On March, 31, 2022, Entrepreneurship Sharing Session with Pak Iwan Hartawan is continued. He explained about online and offline marketing in this digital era. Online marketing should be in line and work together with offline marketing. Online marketing can be maximized as a promotion media to reach potential consumers in this digital era. But on the other hand, offline marketing is still needed to introduce our products to new customers, especially when our products are new.
Target marketing analysis is the basis for every entrepreneur to sell their product. Continuous evaluation by making a list of our marketing targets will make it easier for us to analyze target marketing. Analysis of marketing targets can be done based on several parameters: 1). The target market priority; 2). The most accessible targets; 3). The largest quantity of buyers; 4). The biggest profit contributor; and 5). The market is still growing rapidly. These five parameters will direct us to develop our product marketing plans. After analyzing the target marketing, we can start designing the marketing program. By knowing the demographics and characteristics of our main target market, the product marketing process will be more focused. For example, Fitri (alumna IPB University) main target market is companies. Fitri must be able to provide additional services if the terrarium dies or withers during the rental period. This additional service will be a value addition for Fitri's business.


Furthermore, Pak Iwan emphasized the psychological price. Psychological prices are prices that are determined based on the belief that a certain price will have a psychological impact on customers. The psychological price not only seen from its quality but also from the value of the item, for example artistic value or historical value.
Yumi's product (grantee Wira Wacana Christian University) is an example of an item that has a psychological price. A woven bracelet with a handmade process of making has a high artistic value that customers can't bargain with. On the other hand, for a type of business that has many similar competitors, price positioning is important to be noted. This is exemplified in Tommy's business (grantee Tanjungpura University) of laundry service and detergent making. Facing many competitors who have similar products at competitive price Tommy is advised to consider a price positioning that does not exceed his competitors.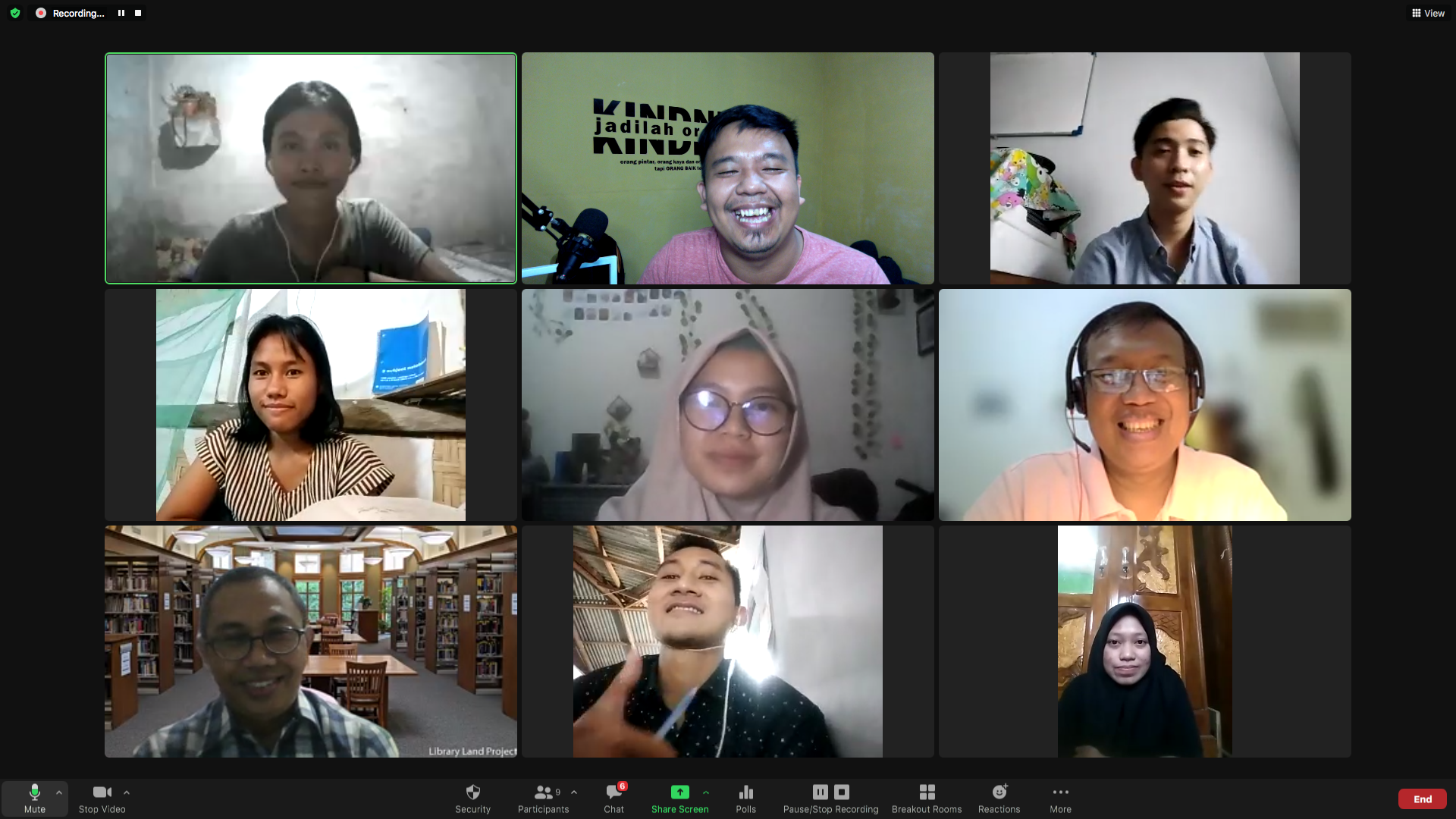 Reseller system is also a good option to spread our products these days. Reseller will sell our products to customers at the same price as our sell price or might be higher. This sales system can be applied to retail products on Ayu and Jihan's products. Ayu's (alumna Sanata Dharma University) repackaging tea products have the potential to be marketed under a reseller system. Jihan's (alumna Semarang State University) homemade sarung batik fashion also has a large retailer market share. In closing, Pak Iwan emphasized about doing a data collection about our customers who buy our products. Data can help us in developing our market strategy or developing our marketing product in the future.