Regional Meeting Jawa Barat 2023
Posted by

vdms-1

Date

October 25, 2023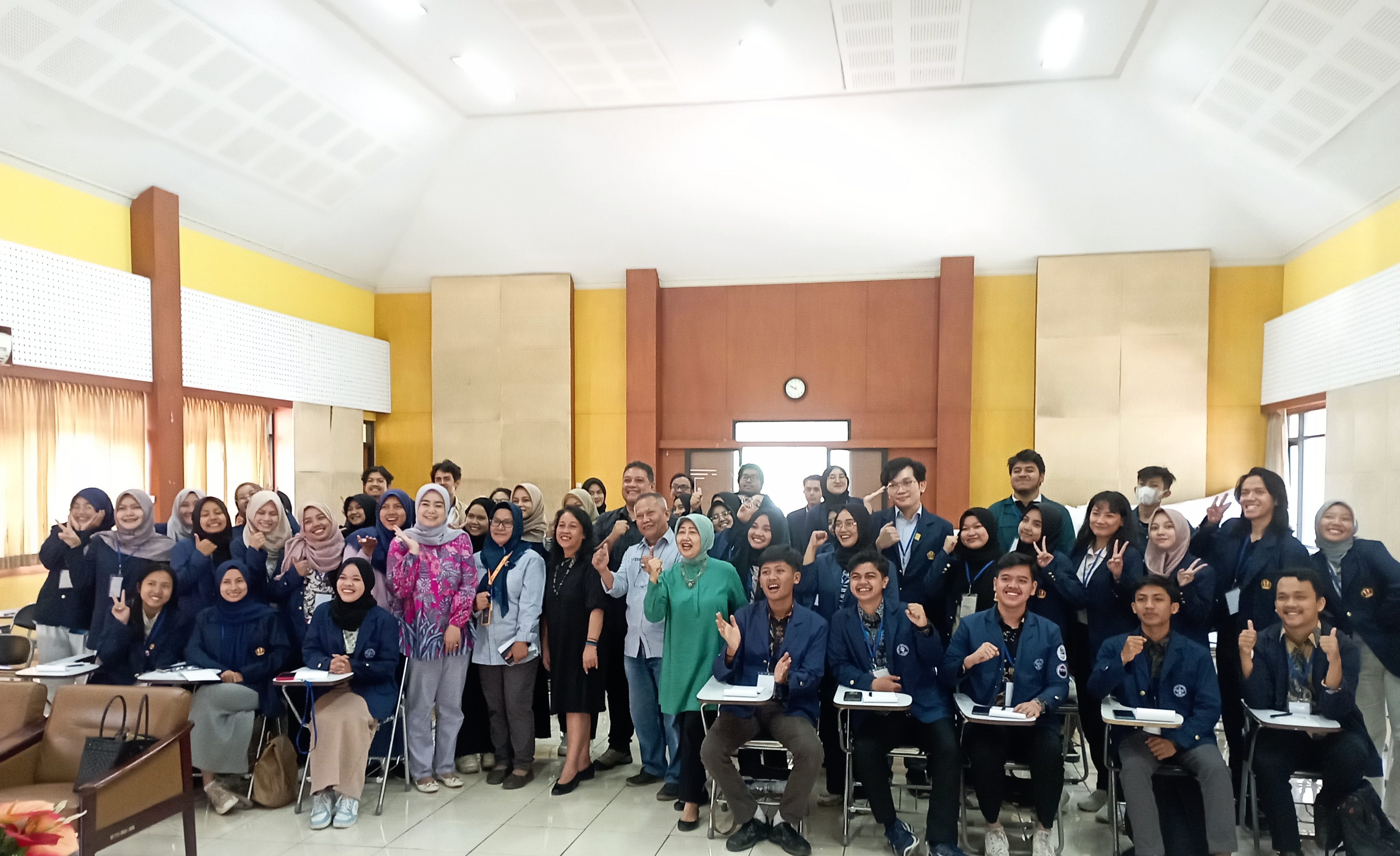 21-23 September 2023, VDMI held a Regional Meeting Jawa Barat in the Aula Fakultas Pertanian, Padjadjaran University. Participants came from Padjadjaran University, IPB University, Bandung Institute of Technology and Non-Partner (Indonesian University of Education). Opened by the Director of Student Affairs and Alumni Relations (Dr. Eng. Boy Yoseph Cahya Sunan Sakti Syah Alam, S.T., M.T.,) said that soft skills are really needed in the world of work. Apart from that, he also appealed to grantees to take advantage of the opportunity of this activity to build relationships. Pariasih Manoto as the Executive Director of YVDMI advised participants to become strong young people, have principles and focus on the goals they achieve so that the knowledge gained is useful for society.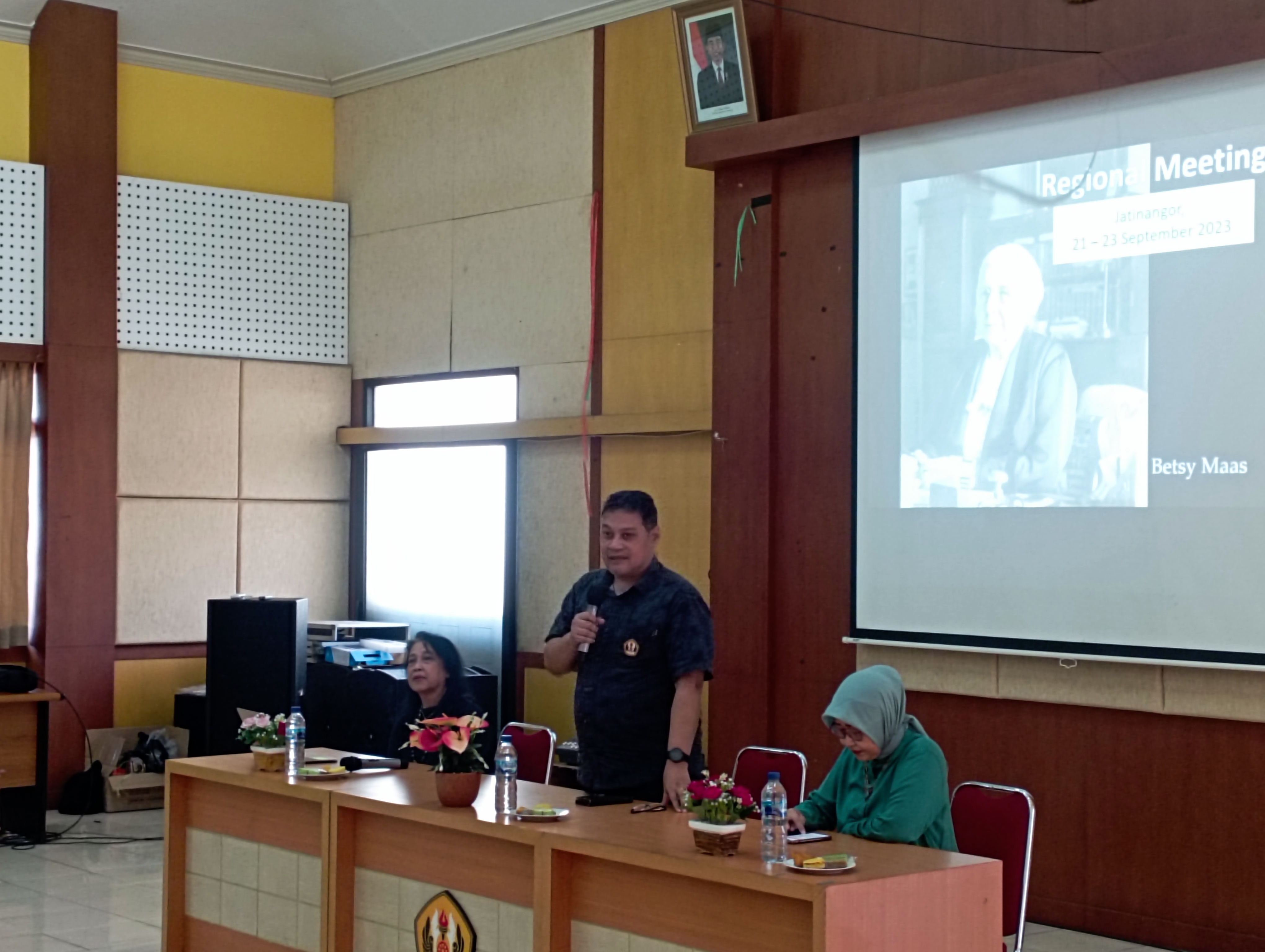 The first day discussed how to get to know yourself, including managing emotions if something happens that is not as expected by Anggoro Mukti. This material is very suitable because currently participants are identified as generation Z who is innovative and full of creativity but has a fragile mentality (strawberry generation). Participants are expected to have a strong mentality and character and be able to withstand all conditions. Apart from that, participants also understand how to turn personal shortcomings into new enthusiasm. Emotional Intelligence and Adversity Quotient can be trained by giving a pause before responding to something.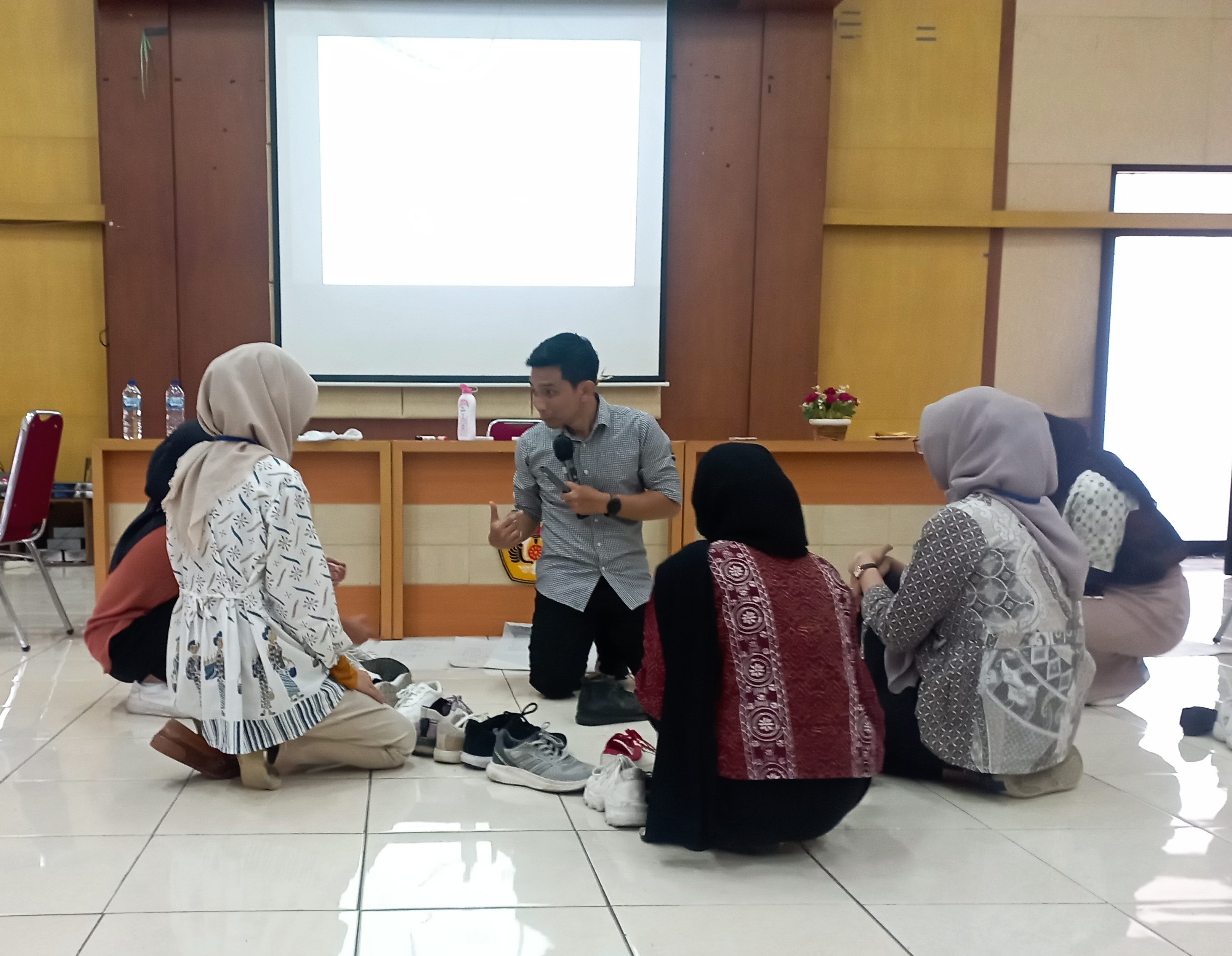 Second day sharing session with Annisa Taqwa (alumna Hang Tuah University) about The Threat of Sexual Harassment, Cyberbully and Hoax on Social Media. Even though there are many positive things from using social media, there are still many risks that need to be anticipated. Using social media wisely will teach you the meaning of respecting other people by accepting each other's strengths and weaknesses. Sexual Harassment, Cyberbullying and Hoax on Social Media can be overcome by controlling yourself in posting things and processing the information you get. The session continued with Yesi Puspita about Communication Skills. Communication is often carried out but there are still miscommunications that occur. This means that in the communication process it is necessary to know how the message conveyed can be received well. The "Chain Message" role play teaches participants that the message sent may not be the same as the one received. There are many things that hinder the message from being conveyed. Apart from that, participants also understand communication ethics, namely adjusting the context and who they are talking to. Conveying the same message but in a different way. Expression in conveying messages also needs to be considered for effective communication.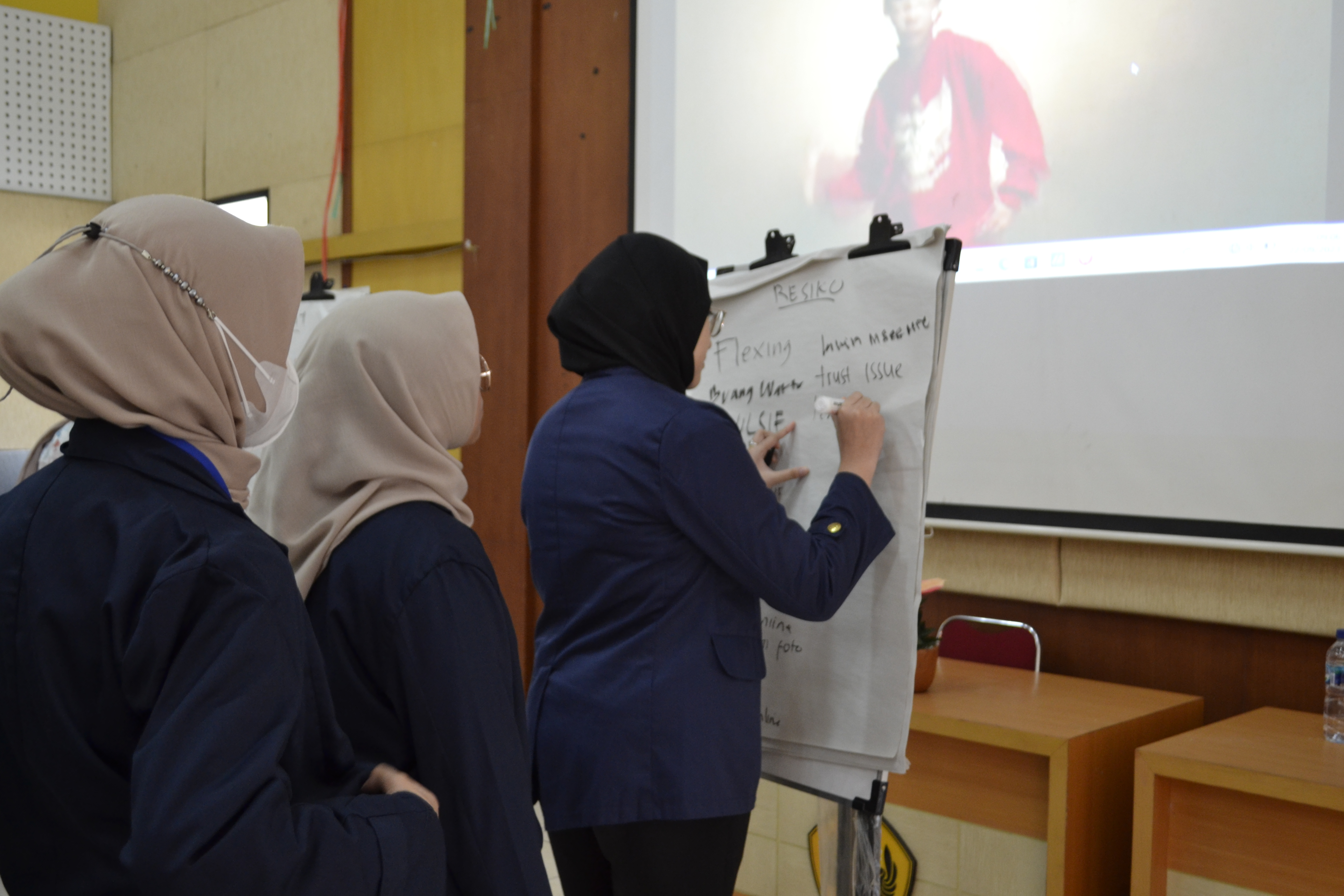 Last day, participants received basic leadership skills with Dr. Jenny Ratna Suminar. Professionalism is needed in building self-leadership with ability, motivation and personality. Leaders must be able to think quickly and deeply so they see things from various points of view. Leaders should focus on the solutions needed rather than the source of the problem. Participants are divided into several groups consisting of negotiators to realize the goal (make several patterns according to the criteria). Each group is given limited tools and the negotiator's function is to equip them. Not all groups can complete the project because it focuses on their own group. Apart from that, participants discussed Indonesian problems from various fields (Health, Education, Culture, Food Security and Tourism). Participants are asked to find solutions to existing problems.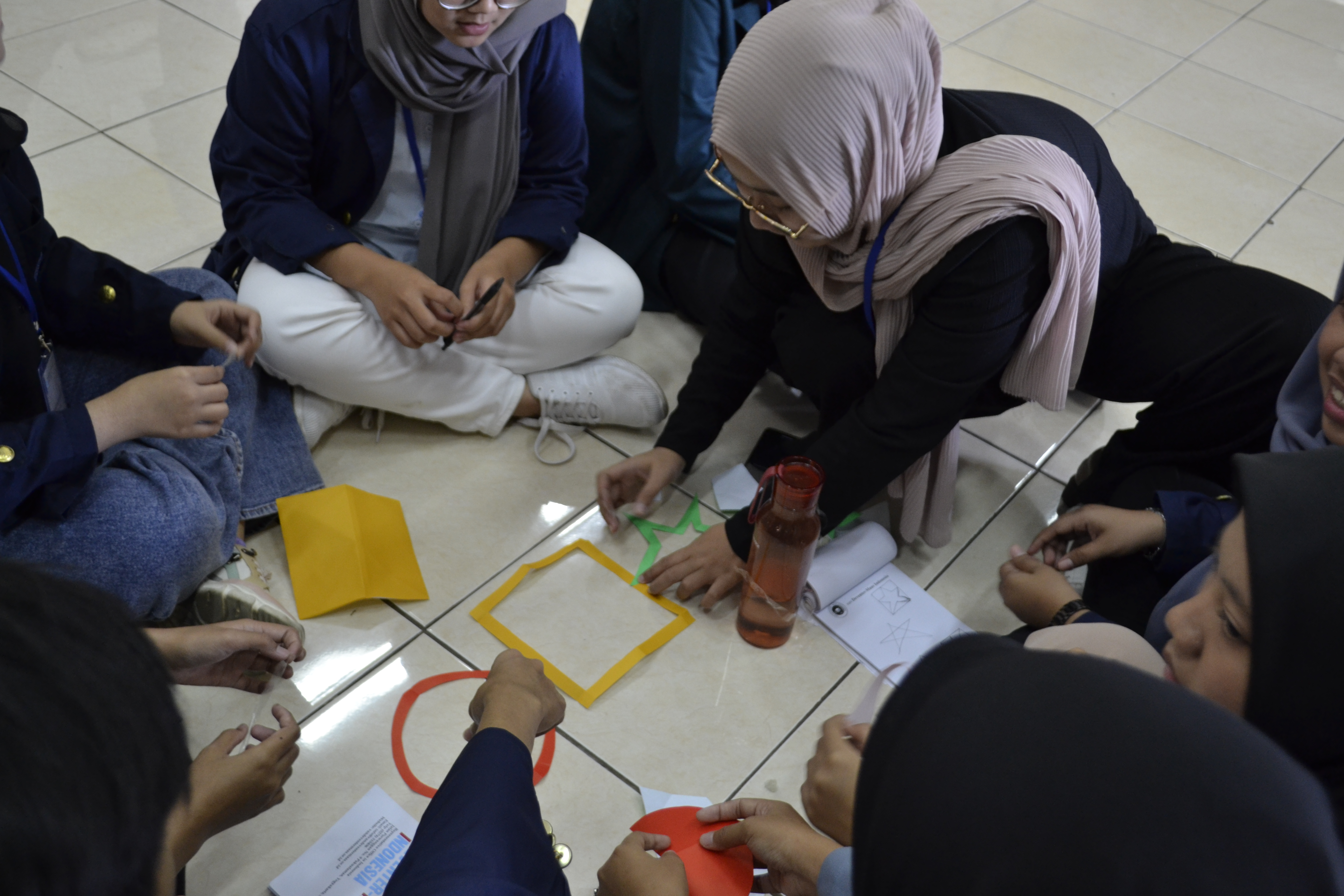 The activity closed with a group presentation (Student Monitoring System) about the top 5 problems faced by VDMI grantees (Time, English, Tools, Family and Lecture). Each group is represented by one or two people to present solutions to each problem. The best group is selected based on communication skills, material presented and solutions provided (reachable and possible to apply). Regional Meeting Jawa Barat closed with a performance of the traditional Sundanese song "Bubuy Bulan" which tells the story of a woman who is fascinated by the figure of a man seen every morning by Bakas Ramadhani (grantee Bandung Institute of Technology). See you at the next Regional Meeting.