Regional Meeting Semarang 2019
Posted by

vdms-1

Date

May 2, 2019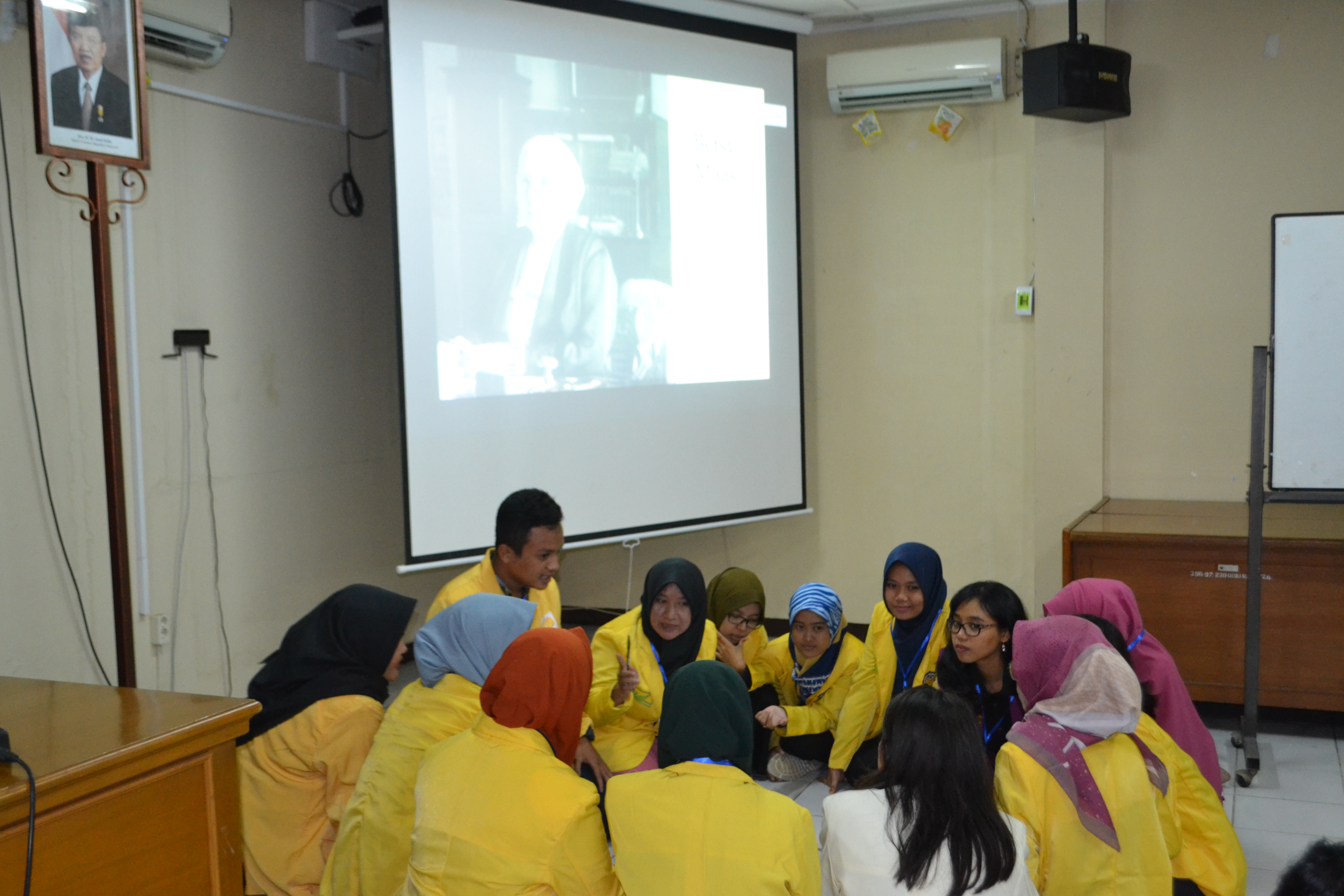 In 25-27 April 2019, VDMI was held Regional Meeting Semarang 2019 at Semarang State University (UNNES). Activities took place in Room 405 of the UNNES Rectorate Building. It was attended by 82 participants from Semarang State University (UNNES), Soegijapranata Catholic University (USOEGI), Satya Wacana Christian University (SWCU) Salatiga, Tanjungpura University (UNTAN) Pontianak and Non Partner.
The activity was opened by the Vice Rector III of UNNES for Student Affairs, Dr. Abdurrahman, M.Pd by giving a speech to be brave in leading and having high ideals. He hopes after joining the Regional Meeting, all participants can be different and have a spirit of self in life.
The next session, Dwiani Fegda, M.Psi has opened with the topic Perbedaan Vs Persamaan (Differences Vs Similarities). Each of participants tries to find all the differences that are around them, then takes the same values ​​and creates a good communication. Content, context and communication or 3C in seeing the situation and conditions are important points in this session. Participants are also invited to know themselves about "Self Preference" and RIASEC. Dwiani Fegda closed the series with interview sessions. Participants are invited to get to know the types of interviews and face questions. Moreover, they were given non-verbal knowledge during interviews such as walking, dressing, sitting and more.
The next session was presented by Ir. Ibnu Suryana with theme of 'Leadership'. A leader must be honest and accountable to himself, starting from simple things namely Shalat Subuh (Prayer-for Muslims) and Saat Teduh (Prayer-for Christians). "This is not like the leadership seminar or activity that I have participated in. This opens my view that everything starts with oneself with little things. Thank you for reminding us of that, "said a participant.
Bedwina, an alumna from Gadjah Mada University also shared stories with participants about "Struggle of Life". Questions and answers session about the world of work are involved. "For 3 days we were given extraordinary activities, compared to the scholarship funds we receive every month. Thank you VDMI for designing this activity and hope we can implement it in our real lives, "said Afif – Non Partner grantees (Diponegoro University).