Series of Communication Skill (Part 2) 24 October 2022
Posted by

vdms-1

Date

October 31, 2022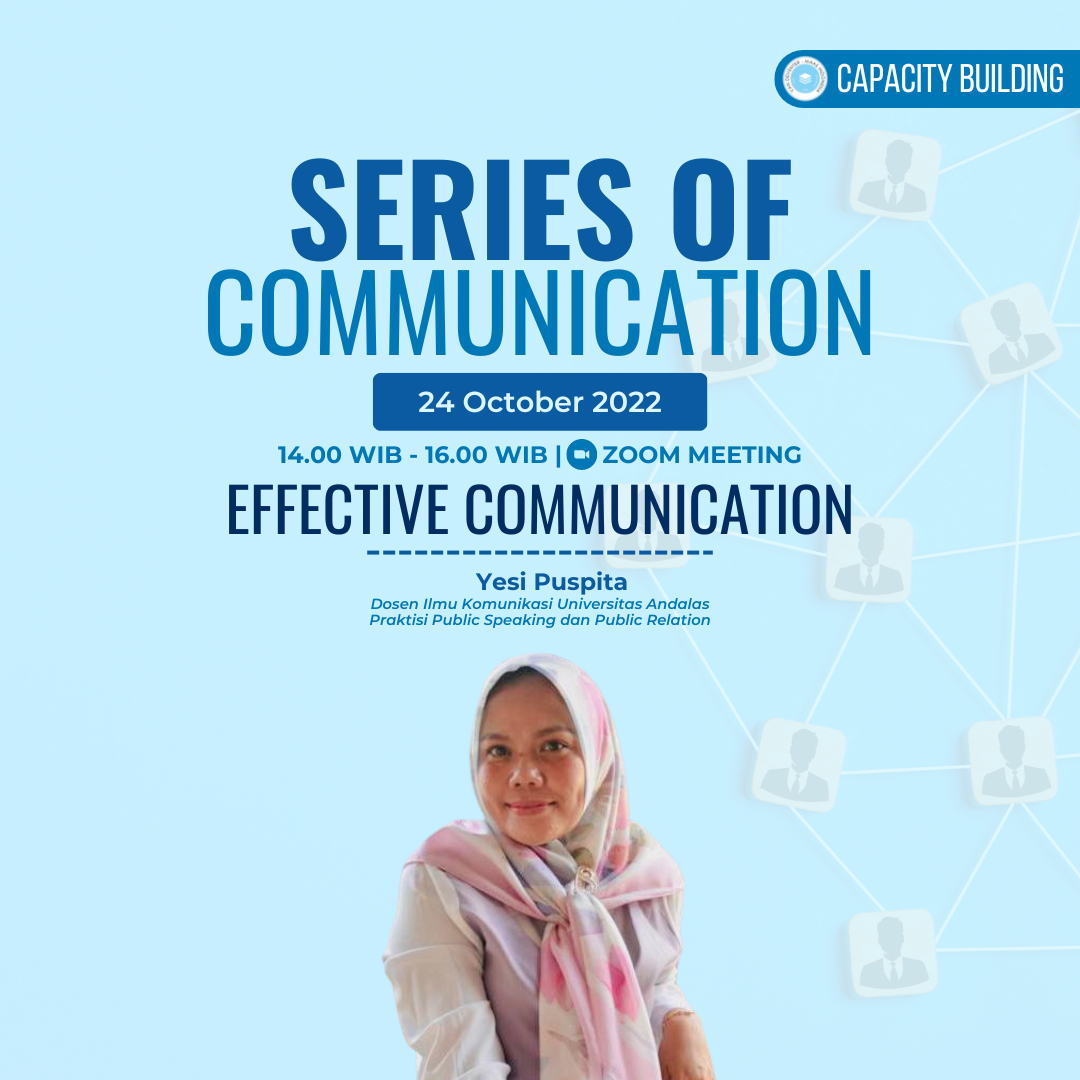 Continuing the Series of Communication Skills (Part 2), we discuss "Effective Communication". Communication is the process of sending messages to other people. A good communicator must understand the function and purpose of communication. The function of communication is to entertain, inform something, educate and persuade or influence other people to do something. While the purpose of communication is to change opinions, change attitudes, change individual behavior and finally change people's behavior. The most difficult function and goal in the communication process is to persuade a group of people to change their behavior. An example is in the early days of the COVID-19 pandemic where the government was trying to enforce health protocols and socialize the use of masks in the community. All the information submitted by the government flooded the public space and went through a process of changing public opinion and finally people started wearing masks.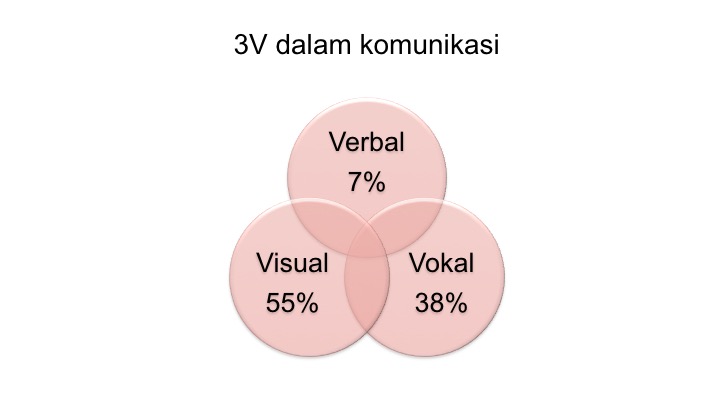 An important component of the communication process is the message. Messages can contain science, entertainment, information, advice or propaganda. Based on the character, communication is divided into two: verbal and non-verbal. Messages are conveyed by verbal communication in the form of written or spoken, using language and words. While non-verbal, messages are conveyed in the form of touch, object communication, body movements, chronemics, proxemics, vocals/paralanguage and olfaction. Effective communication considers the message to be transferred to others. An effective message has 7C characteristics: [1]Clear, [2]Concise, [3]Concrete, [4]Correct, [5]Coherent, [6]Complete and [7]Courteous.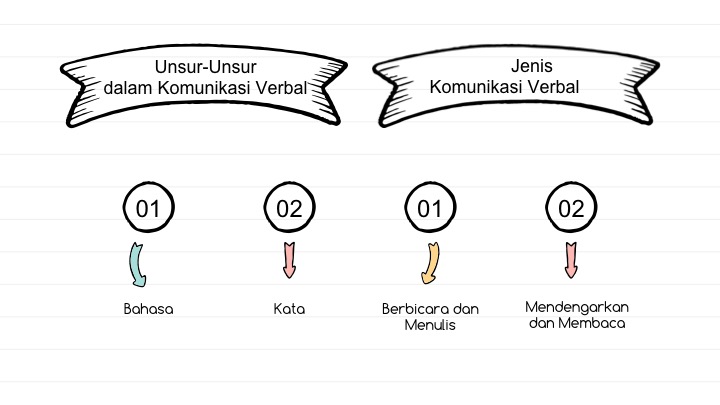 Communicators must have several requirements to create effective communication: must be trustworthy, have attractiveness, have the power to regulate the communication process and demonstrate expertise. In addition, communicators must be able to develop the REACH formula (Respect, Empathic, Audible, Clarity and Humble). In the end, effective communication is a combination of delivering messages that are "good to hear" and "nice to look at".