Series of Psychology 2023
Posted by

vdms-1

Date

August 25, 2023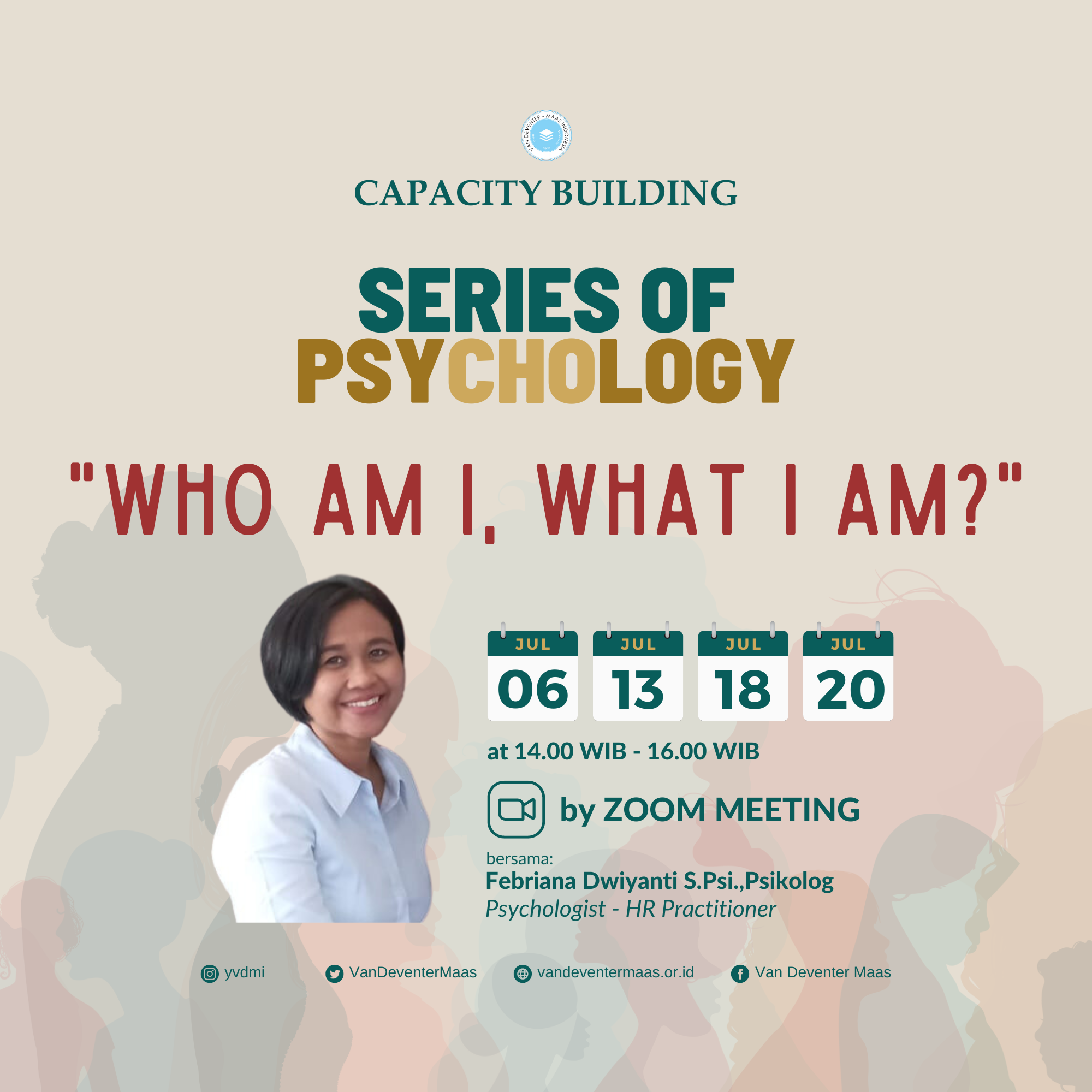 Van Deventer-Maas Indonesia held a Series of Psychology with the theme "Who Am I, What I Am?" on 6 July, 13 July, 18 July and 20 July 2023. This activity aims to allow VDMI Families to get to know themselves and be able to determine what to do in the future in their lives. Febriana Dwiyanti S.Psi., Psychologist (Psychologist – HR Practitioner) as the facilitator, this series starts from 14.00 WIB to 16.00 WIB.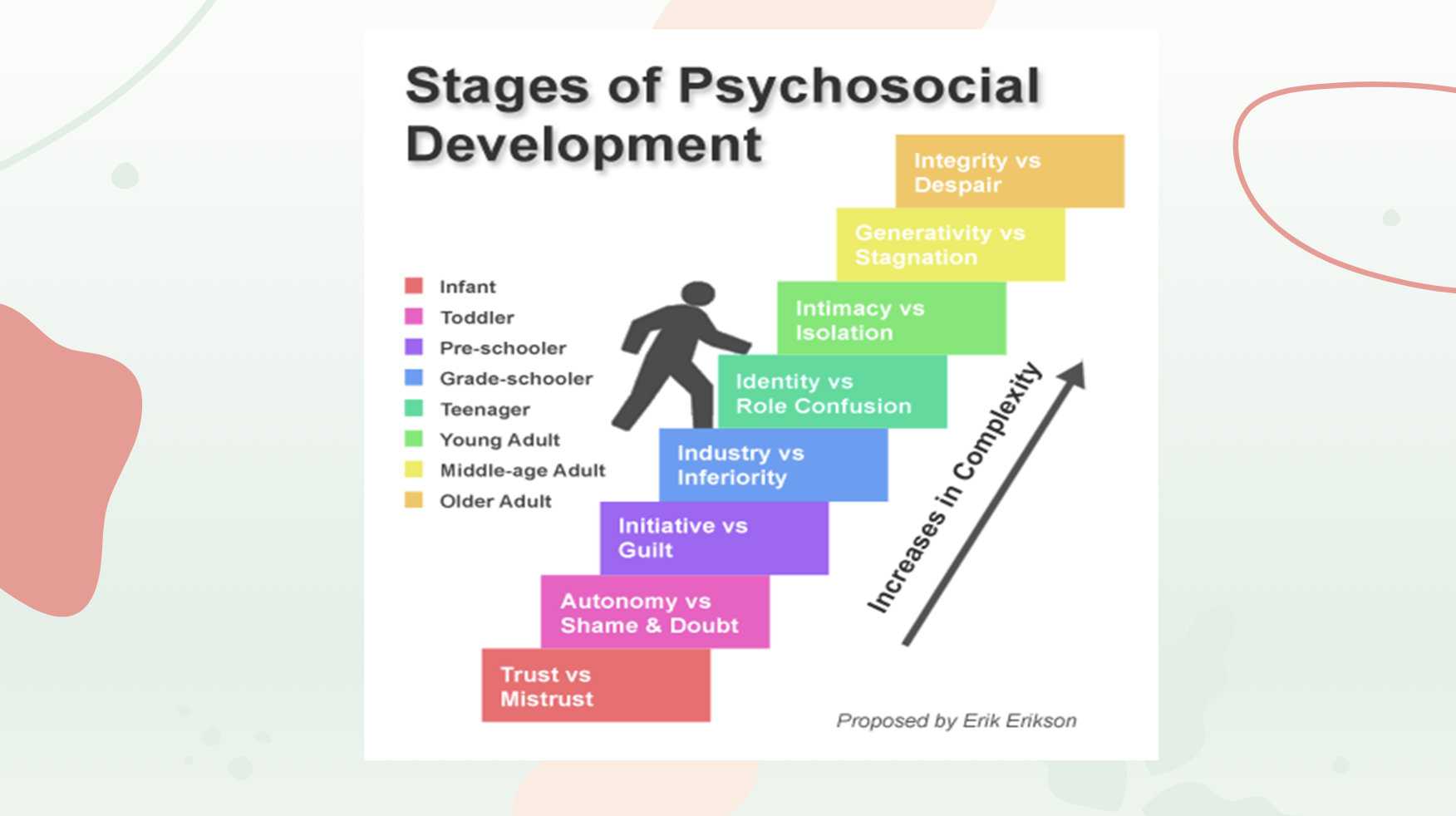 Part 1 discusses "Self-Awareness: Who Am I, What I Am?". Participants are invited to identify and understand themselves as a whole both in terms of character, emotions, feelings, thoughts and how they adapt to the environment. This session uses the Johari Window (Areas: [1] Open Self, [2] Blind Self, [3] Hidden Self, and [4] Unknown Self). There are several ways to build Self-Awareness, one of which is by understanding the stages of life development because each stage has different tasks. In addition, participants are also advised to do journaling. The daily journal reflects the thoughts, emotions and life values that we use in our daily lives. Participants were given the task of keeping a daily journal and discussing it together.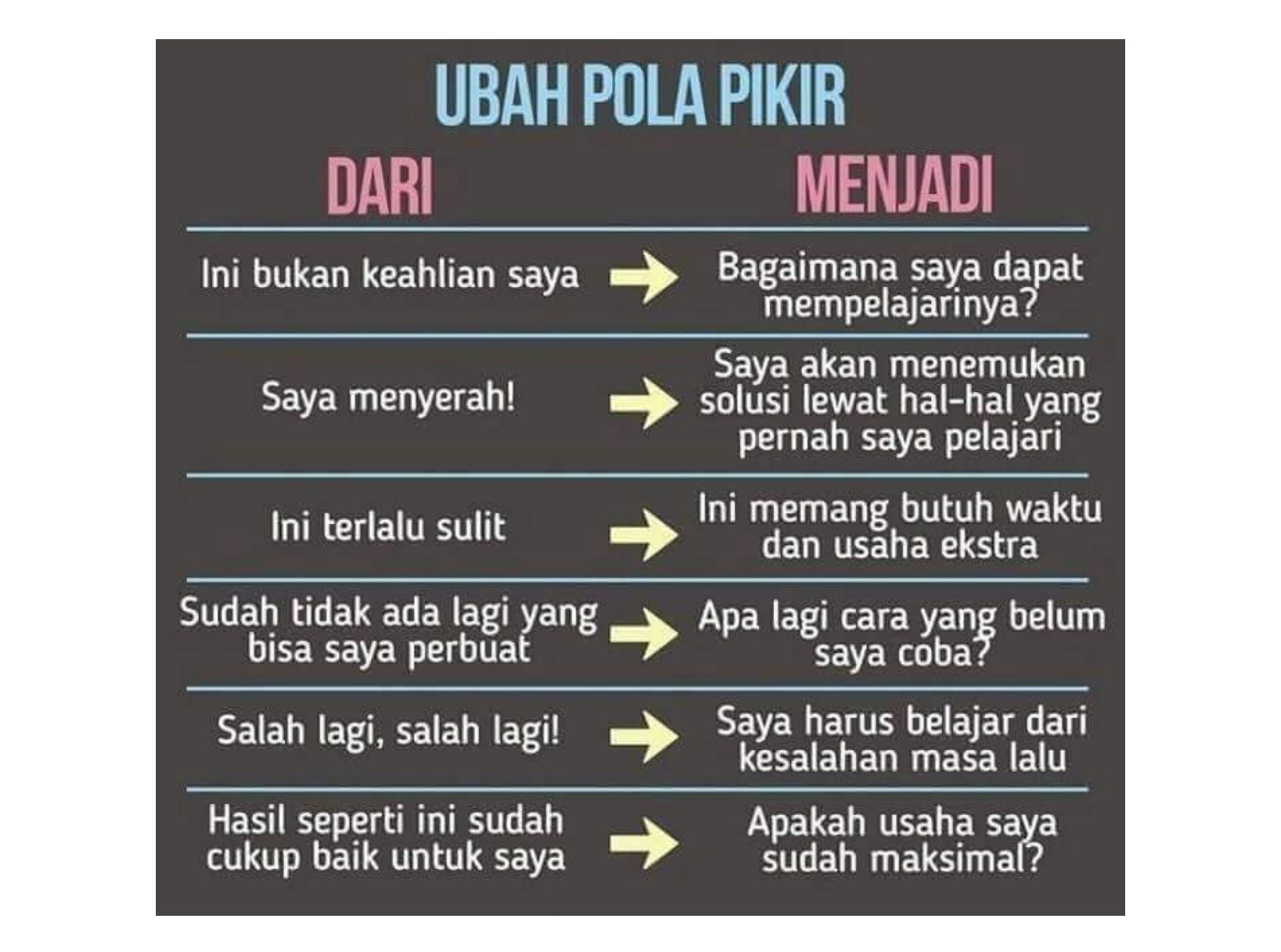 Part 2 (Self-Awareness for a Better Self-Regulation) begins with participants being asked to share their daily journals. One of the participants shared their experience of how a daily journal can release feelings and emotions by giving an appropriate response. By having self-awareness, participants will be able to regulate themselves better. The first main thing is to realize that they care and are responsible for themselves. Part 3 (How Sparkling I Am?) begins with participants being more active in exploring their sparkling potential, not the weaknesses. They learned that self-awareness is more about self-insight through journaling, this time we will train it to explore ourselves more deeply so that it has a stronger foothold. Participants were asked as well to look at a photo card first which shows a mother and child, and what the perspective asked for their views. On the second photo card a man and a woman are laughing happily, what is interesting about the photo and what is connected with us and which part is sparkling.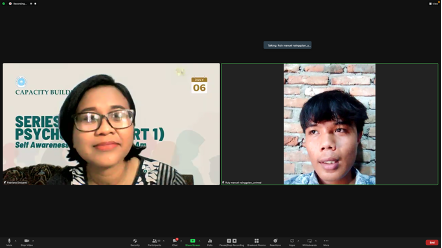 The final part (Self-Regulation and Performance) is the output of self-awareness. Self coaching is one way to achieve the goals of life. Participants were asked to be able to see the situation, thoughts, feelings, actions and results. So when you want to achieve a goal, start to analyze yourself. Participants are given space for sharing and given feedback from the facilitator. Thank you to alumni and grantees who have attended 4 sessions of the Series of Psychology. See you in the next Capacity Building program.