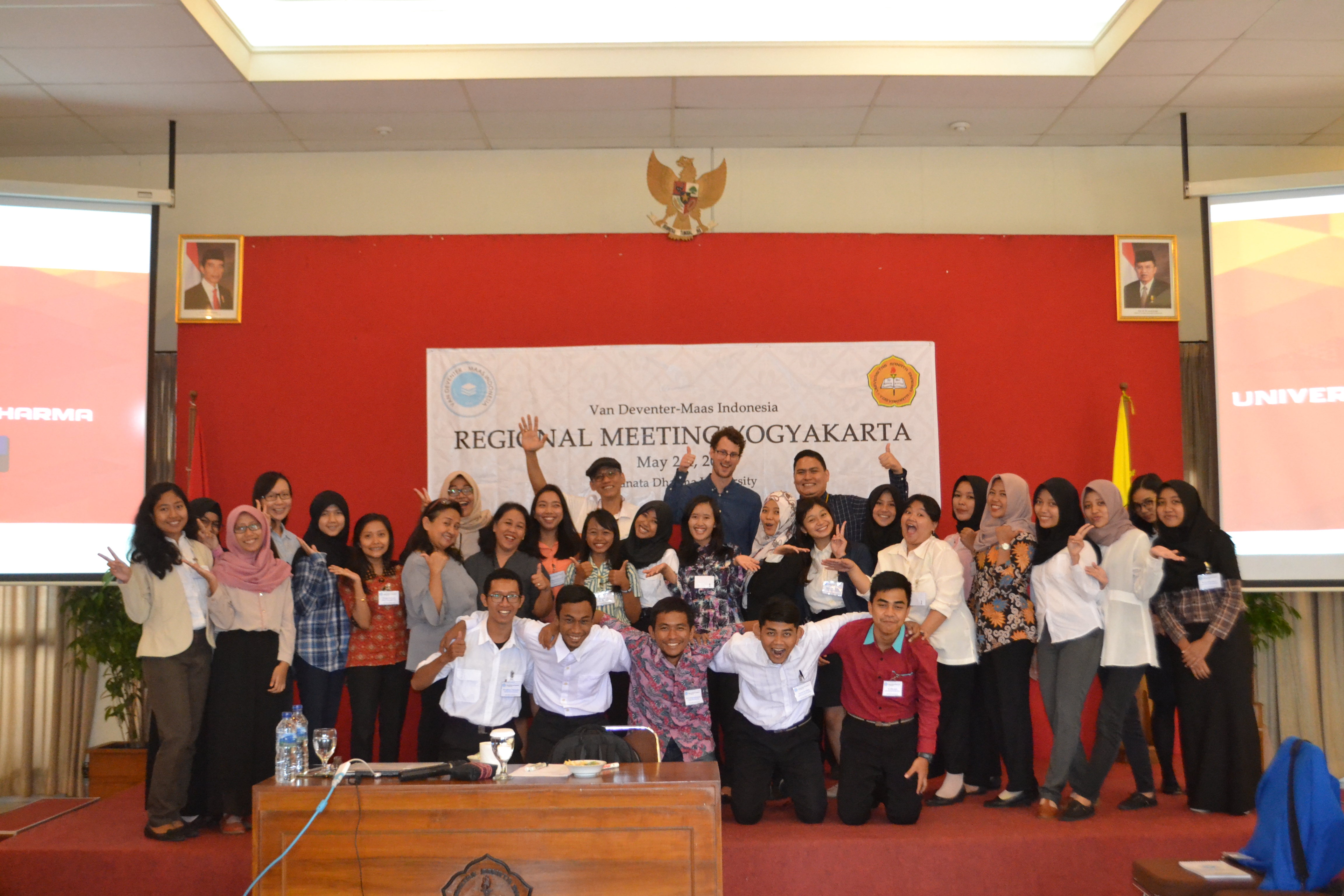 Scholarship
The scholarship system of VDMS is standardized and  transparent, with basic grants depending on the profile and circumstances of the individual student, the level of the education, and extra costs during a semester of graduation.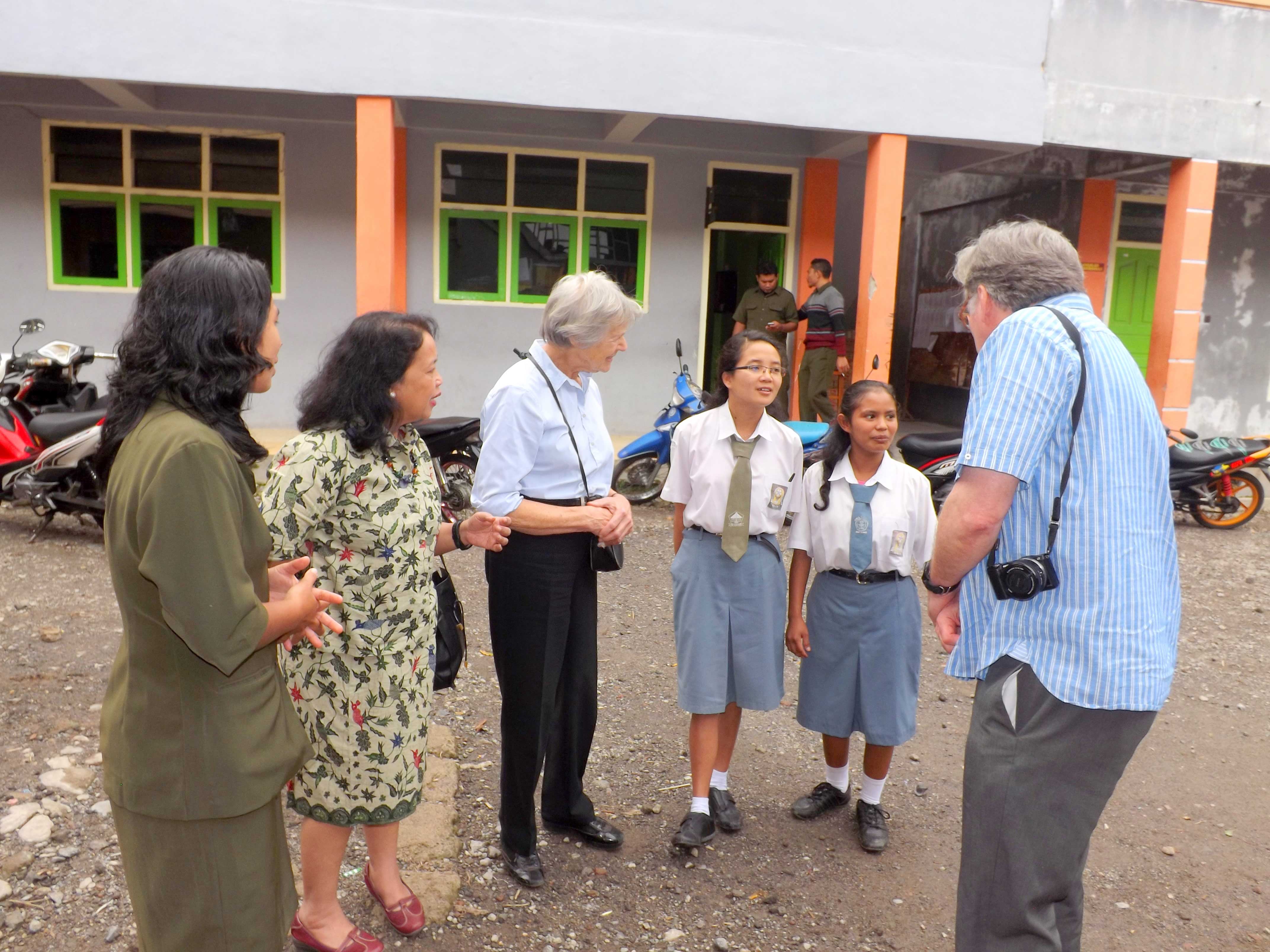 Project
A project is defined as an individual or collaborative enterprise that is carefully planned and designed to achieve a particular aim. Our projects benefit the target group of Van Deventer-Maas Stichting.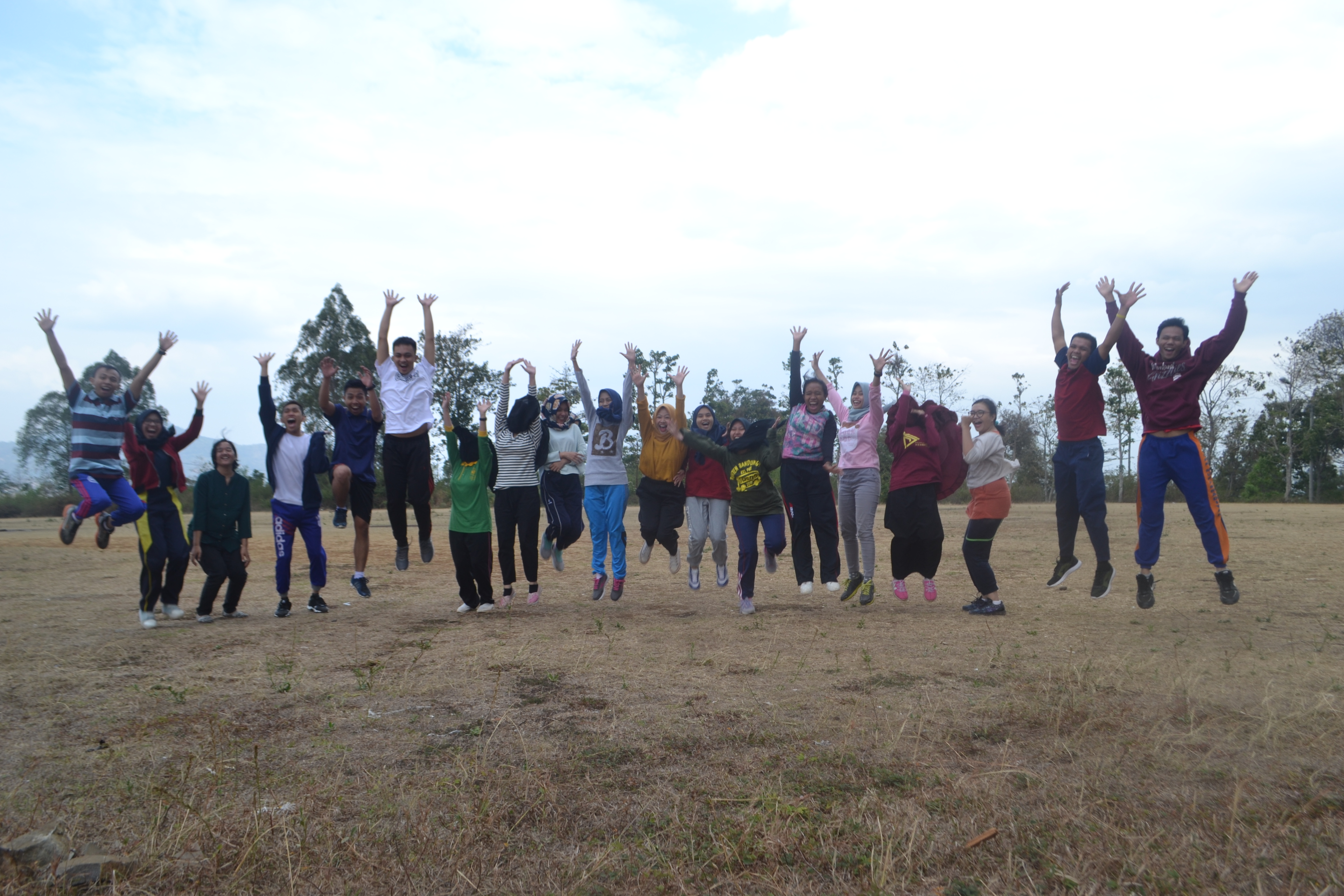 Capacity Building
While the scholarships form the core of the activities of the VDMS, we also developed courses to complement the formal programs of the Indonesian universities. As such, we mention the 'leadership conferences', and the 'regional meetings'.

Alumni
In 2009 The Van Deventer Maas Stichting established an Alumni Association (AA) for graduates who attended a university or professional education institute with a scholarship of the VDMS.