Cangkok Keladi: Opportunity is Always There
Posted by

vdms-1

Date

May 25, 2021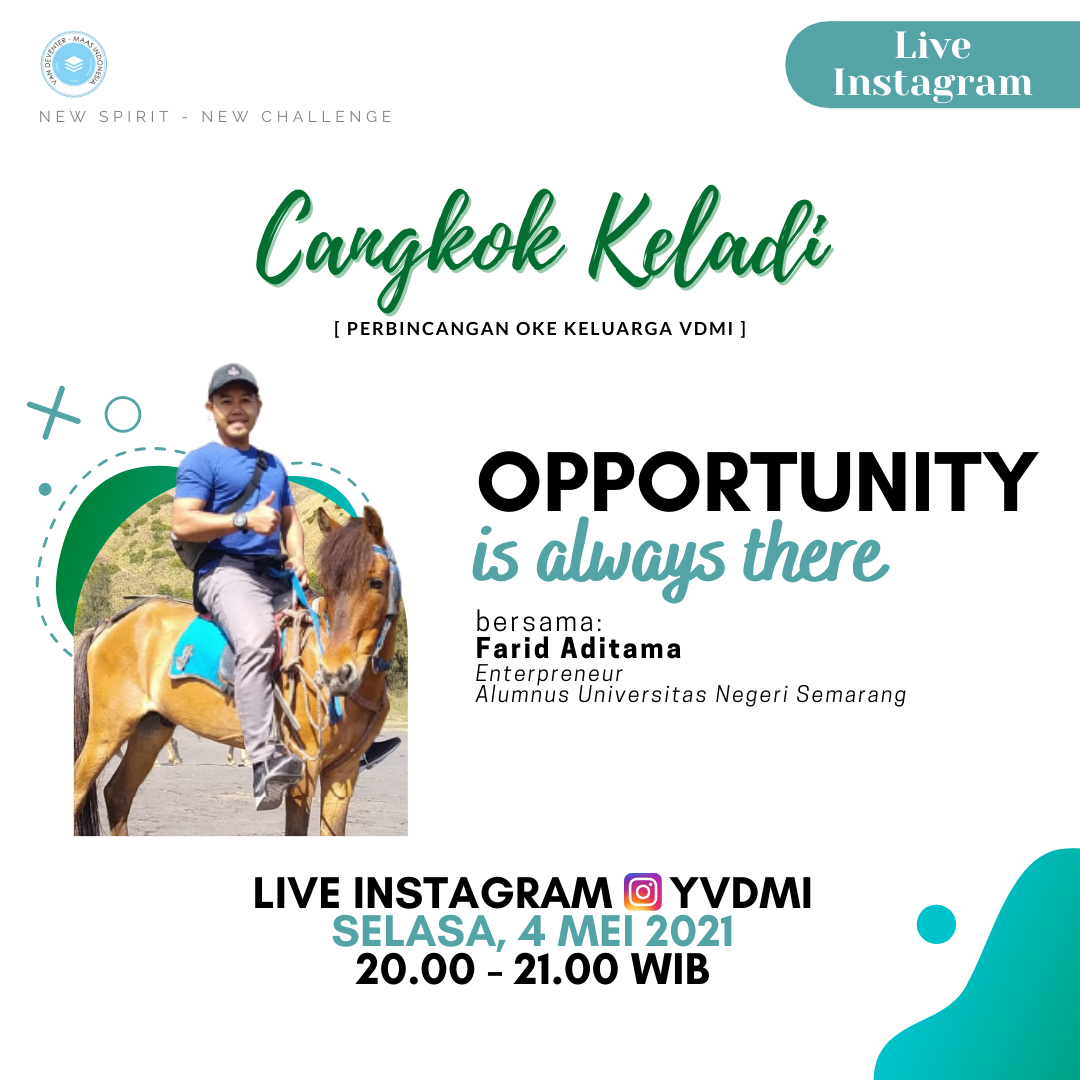 On May 4 Instagram live (from 20:00 to 21:00 WIB), one of the VDMI alumni from Semarang State University (Unnes), Farid Aditama, shared his experience in expanding his family business during the pandemic. Unlike most people who are negatively affected by the pandemic, Farid sales increase due to the pandemic. Before the pandemic, Farid's business produces clothes. When the pandemic started in 2019, he quickly decided to produce facemasks and hazardous material (hazmat) suits. Early on, there were few hazmat producers in Indonesia. So, Farid received many orders.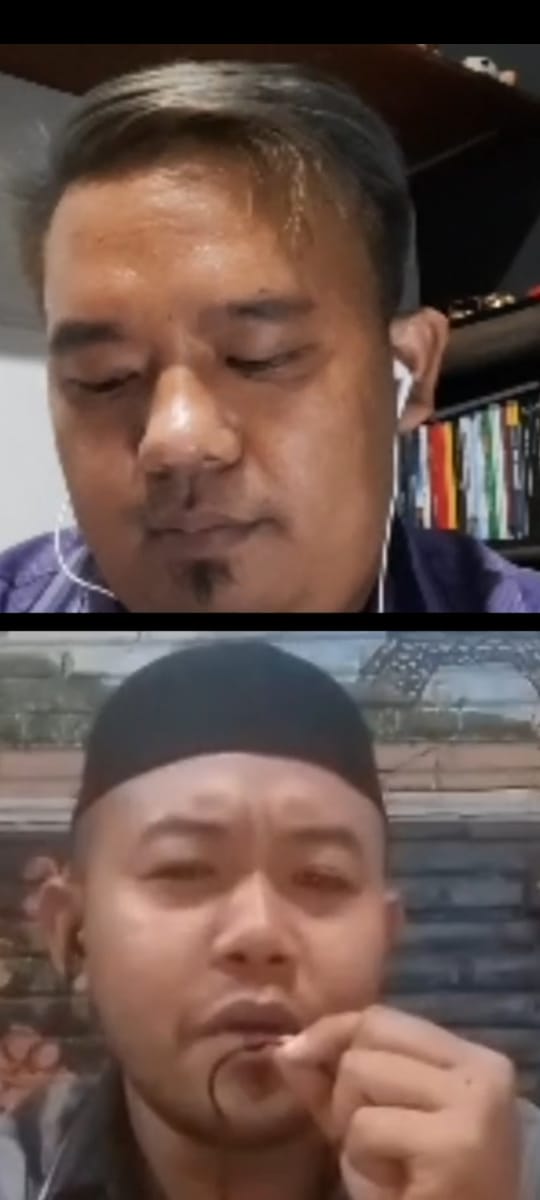 Farid started to sell goods early in his childhood. During his time as the VDMI grantee, he also sold bread to stores near Unnes while studying at the university. His journey to become a successful entrepreneur is not always smooth. Even, he was cheated several times. Often time, Farid lent his money to his friends but they never return it. He claims that his key success in doing entrepreneurship is maintaining trust as well as consistency.
At the end of his session, Farid gave away IDR 1.000.000 to five participants with the best questions. Those who were lucky are Mia Fransiska Mangi Dinu (grantee/Wira Wacana Christian University), Anggis Okvitasary (grantee/Airlangga University), Devi Mariyatun (grantee/Semarang State University), Annisa Helmi (alumni/Andalas University), and Ersa Izmi Safitri (alumni/Swaday Gunung Jati University). Each of the selected participants received IDR 200.000 directly transferred to their bank account.