The scholarship system of VDMI is transparent and accessible to VDMI Office, PIC, Grantees and Alumni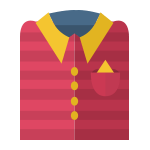 Eligibility criteria for a scholarship award:
Financially underprivileged
Talented (IPK > 3.0)
Highly motivated
Socially active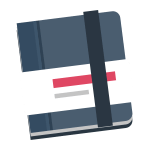 Education
The studies have to be followed at an accredited educational institution.
Level starts at D3, D4 and S1 (SMA/SMK by case).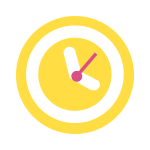 Duration of support
A student meeting the criteria will be supported during an uninterrupted period until graduation, unless he or she underperforms.
Support starts from the 2nd semester for all levels, except SMA, which is restricted to the final year.
Support is given within this range and ends after the student's graduation.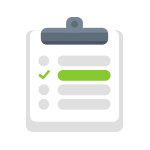 Application
New qualified students can apply once a year for a scholarship through the Online Registration System.
They will be selected by staff of the office of VDMI in Yogyakarta. The Person in Charge (PIC) of the partner organization will verify the student's documents.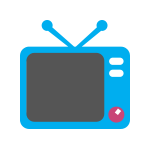 Monitoring
As a part of our scholarship program, VDMI monitors the student  at least once in a year through the Monitoring System.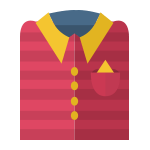 Administration
All the scholarship administration is carried out via the VDMI Integrated Administration System (VIAS) consisted of Student Administration System (SAS), Financial Administration System (FAS), Membership Alumni System (MAS) and Capacity Building System (CBS)