Regional Meeting Medan
Posted by

vdms-1

Date

August 25, 2023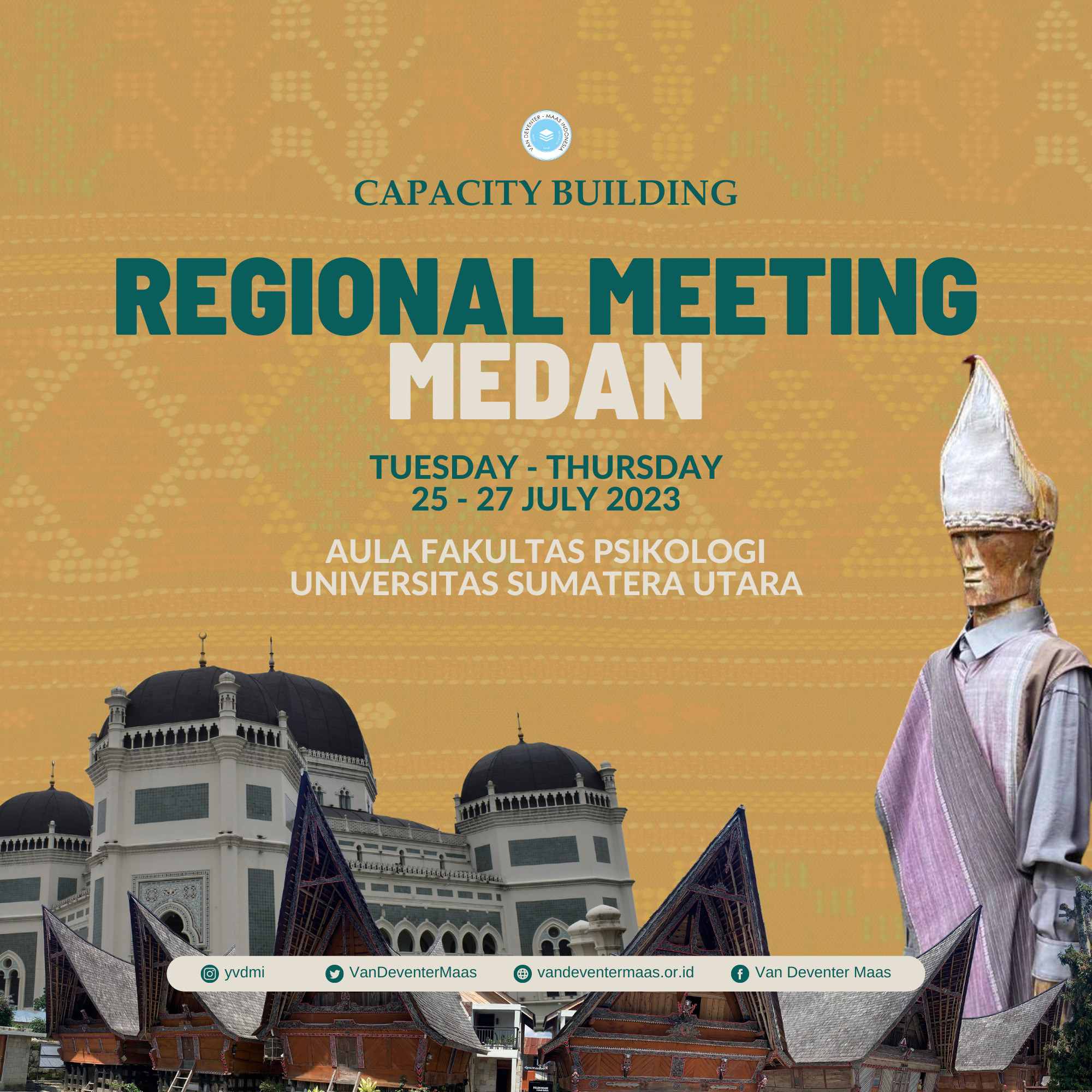 25 – 27 July 2023, Van Deventer-Maas Indonesia held Regional Meeting Medan in Aula Fakultas Psikologi, University of Sumatera Utara. For three days, participants (University of Sumatera Utara and Medan State University grantees) received debriefing through material that was different from lectures. The activity was opened by Rahma Yuliani, S.Psi., M.Psi (Secretary of the Directorate of Student Achievement and Alumni Relations – University of Sumatera Utara). She hopes that participants can be active during the activity and encourage themselves. There are many scholarships at universities, only a few, such as VDMI, are concerned about providing capacity building in addition to scholarships.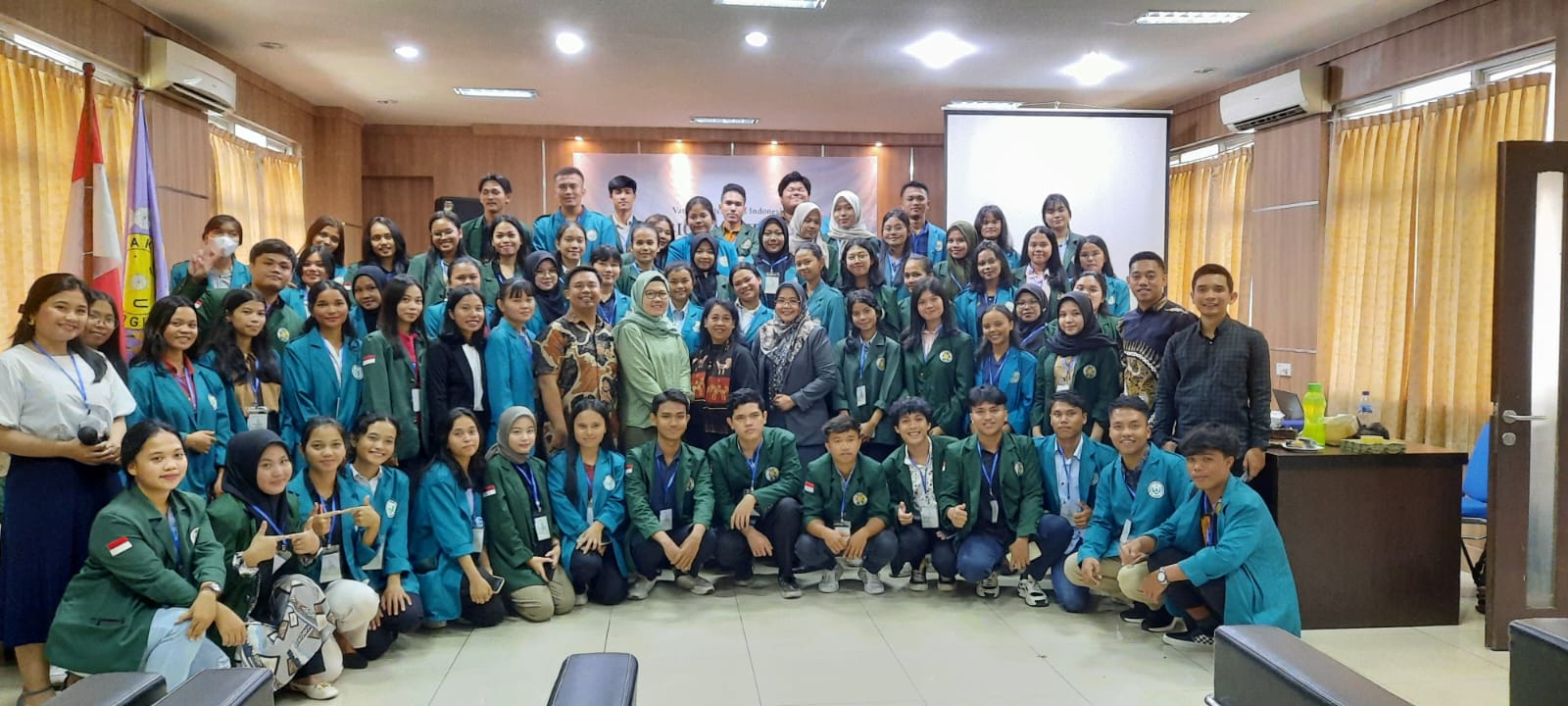 The first session was delivered by Anggoro Mukti. Participants were asked to analyze what generation their age range currently belongs to, and the result is that participants are classified as Generation Z. Self-exposure has become a prevalent topic, especially among Generation Z, who are often referred to as the "Strawberry Generation." Participants are divided into 5 groups to discuss what are the strengths and weaknesses of being Generation Z. Participants play "Games Collect the Point" individually and are given a challenge to collect as many points as possible. By setting goals and accumulating points through various challenges or tasks, individuals are motivated to push themselves beyond their comfort zones. At the end of the session, participants had an MBTI Test that can provide valuable insights into their strengths, weaknesses, and preferred ways of interacting with the world.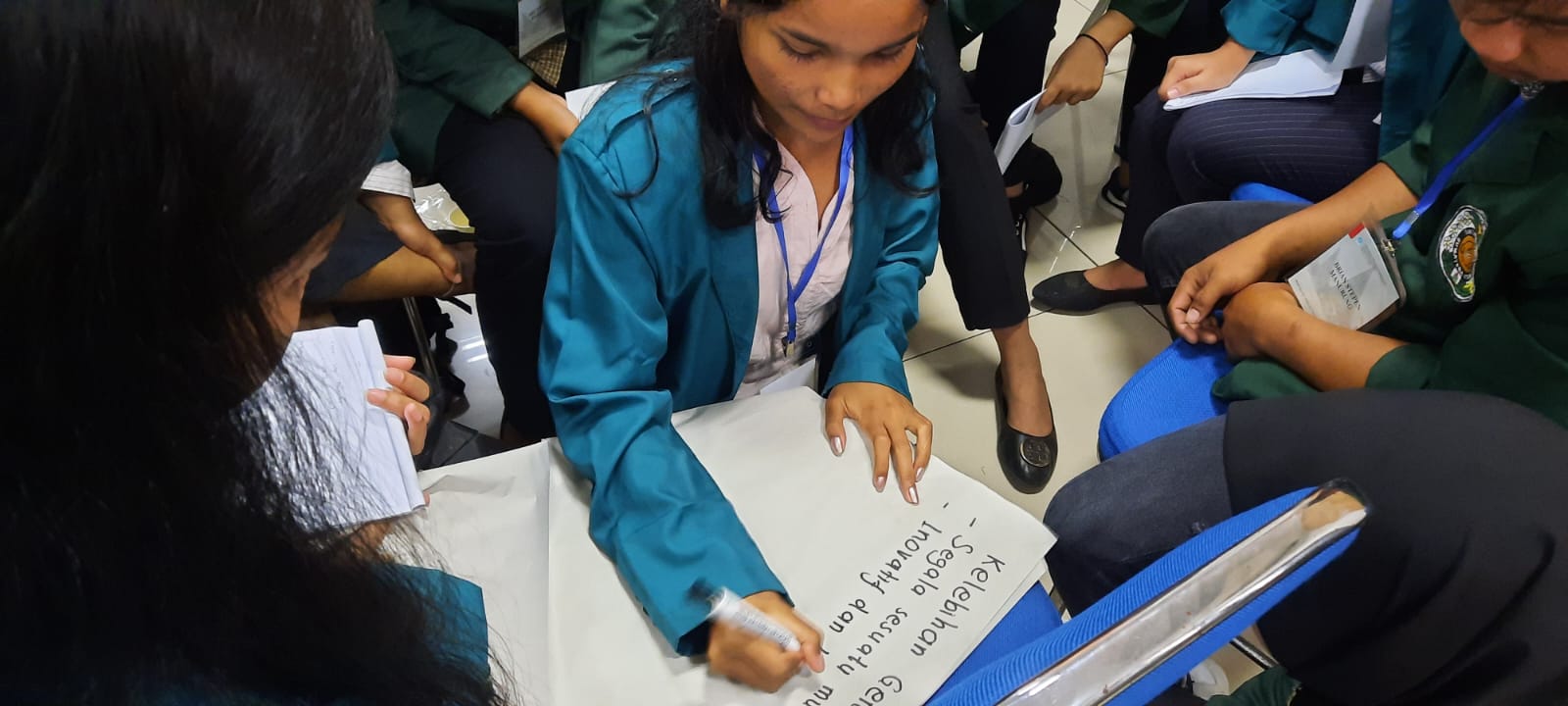 The second session was delivered by Dwi Ani Fegda. Opened with "Jangan lupa Bahagia". Participants are given the freedom to choose happiness. Participants are given an example of the life/mentality of an eagle, including: Eagles fly alone at high altitudes (self will be formed with whom we spend time together), Eagles have vision (focus on life no matter what the obstacles, never give up), and Eagles are fearless (problems not avoided, but faced directly). To deepen understanding of ourselves and others, participants learn about self-coaching. Participants are divided into several groups to try Self-Coaching. One group consists of several people with roles: [1] people who have dreams and hopes [2] people who always support and give encouragement to the first person [3] people who bring down and give pessimistic reasons to the first person.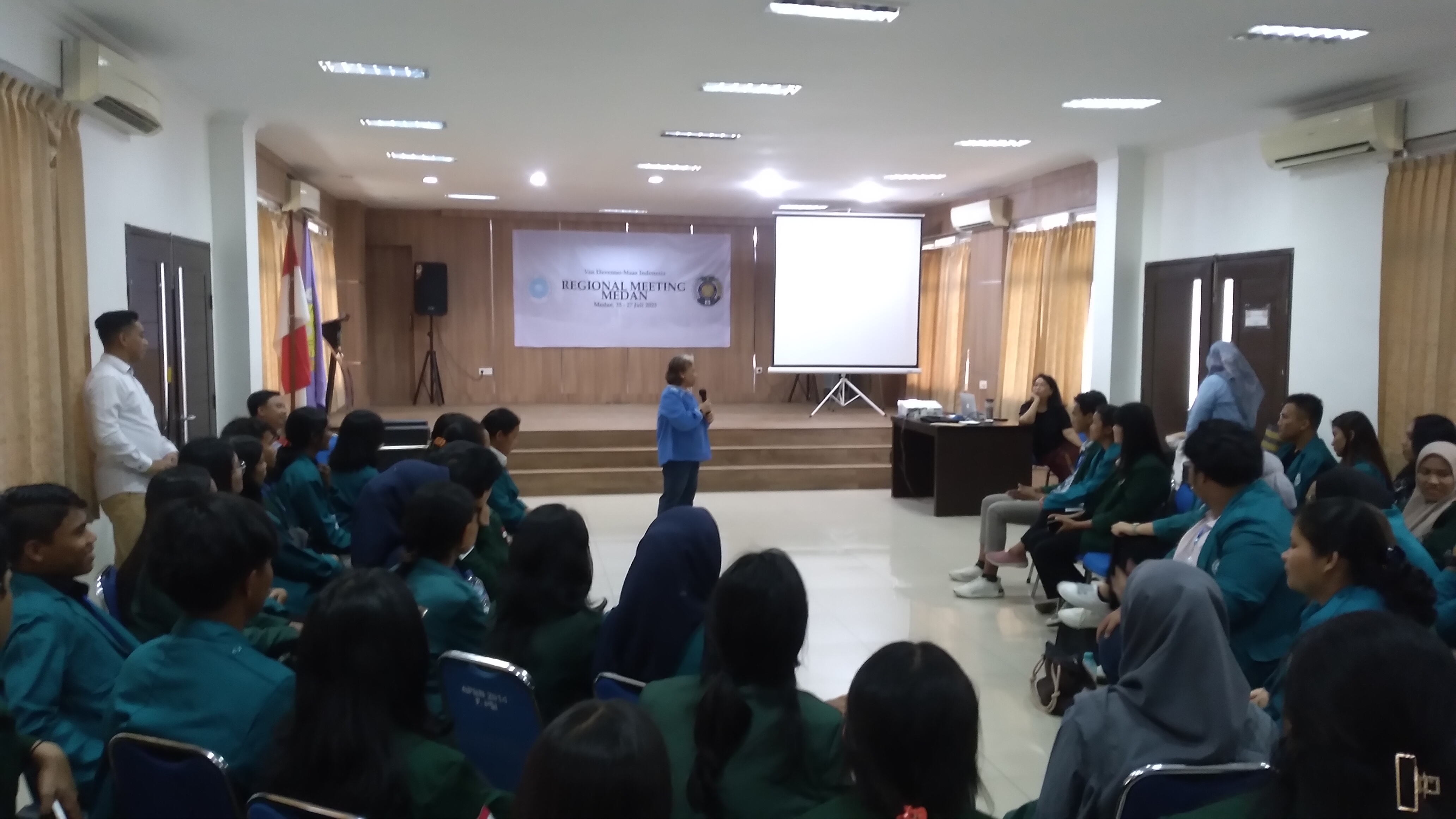 The third session was delivered by Reda Gaudiamo about the Writing Session. Participants were given the impression that writing is not as scary as they think. Participants were asked to write a sentence within 5 minutes. They are free to write anything and are not stuck with sentence structure. As a result, some were able to write fluently and pass it on to other participants. Participants are given writing assignments and will be evaluated on the third day.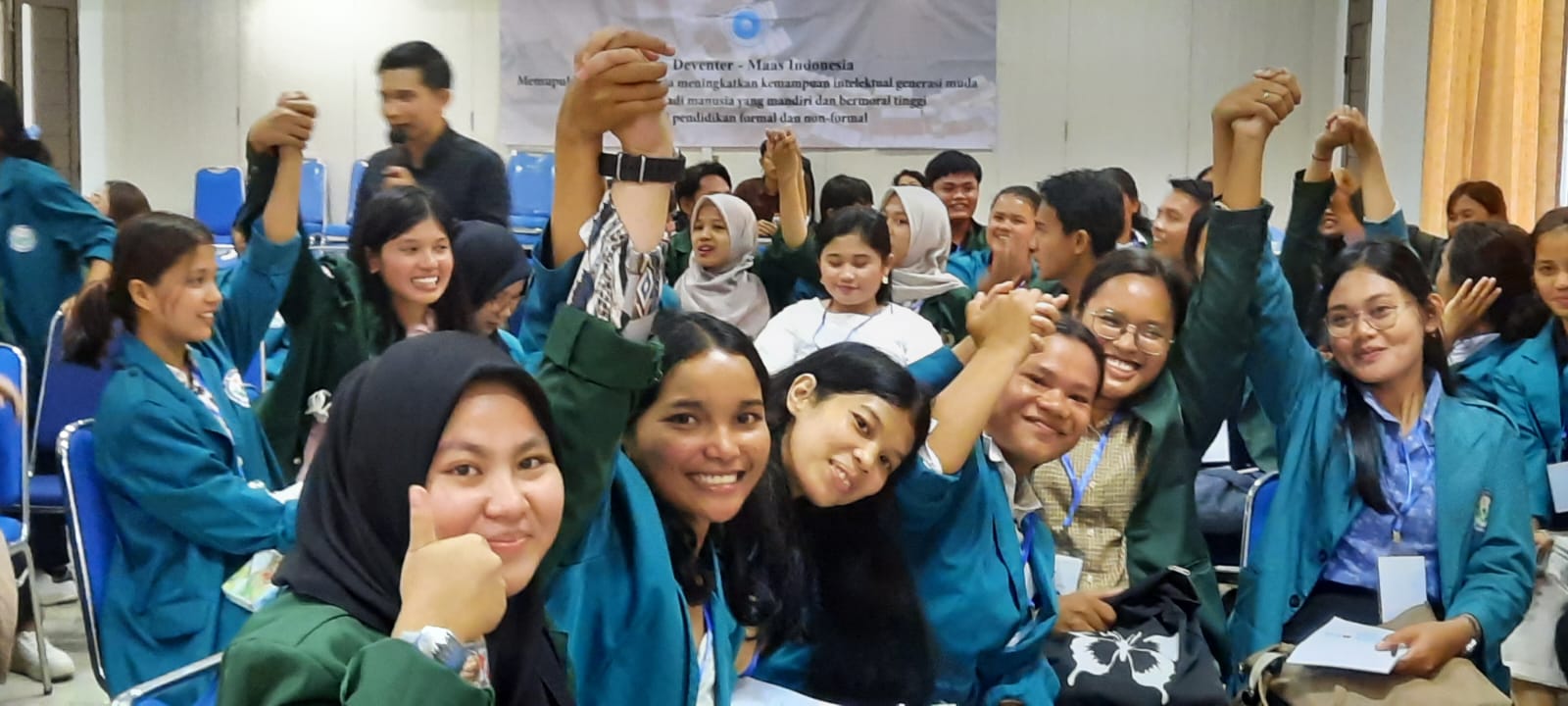 On the last day, participants had a group presentation and yel-yel competition. Participants are divided into 5 groups and will be given Top Problems from the Student Monitoring System that has been distributed: [1] The Pohul-pohul group discussed "English", [2] Naniura group discusses "Time", [3] Pos Bloc Group discusses "Tools", [4] Ribak Sude group discusses "Family", and [5] Horas group discusses "Food". After the presentation, Ani Fegda gave an evaluation in terms of communication/presentation. In general, each group delivered a good presentation. On this occasion, Prof. Dr. Ningrum Natasya Sirait, S.H., M.Li (YVDMI Oversight Team) shared about being lucky to be a VDMI grantee. Many scholarships are not as detailed as VDMI in knowing what the grantees need besides scholarships.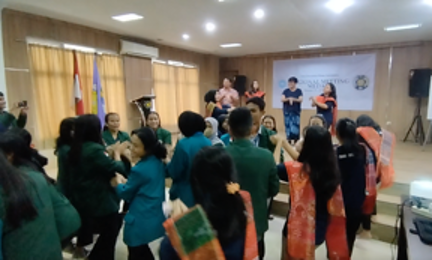 At the end of the Regional Meeting Medan, Ribak Sude group became the winner of the yel-yel competition. Muhammad Setiawan (grantee University of Sumatera Utara) and Yani Mariyani (grantee Medan State University) as the best participants. Regional Meeting Medan was closed with the Tor-Tor Dance as one of the cultures from North Sumatra.