REBUILD TAMAN BACA OESAPA dan MANGROVE CONSERVATION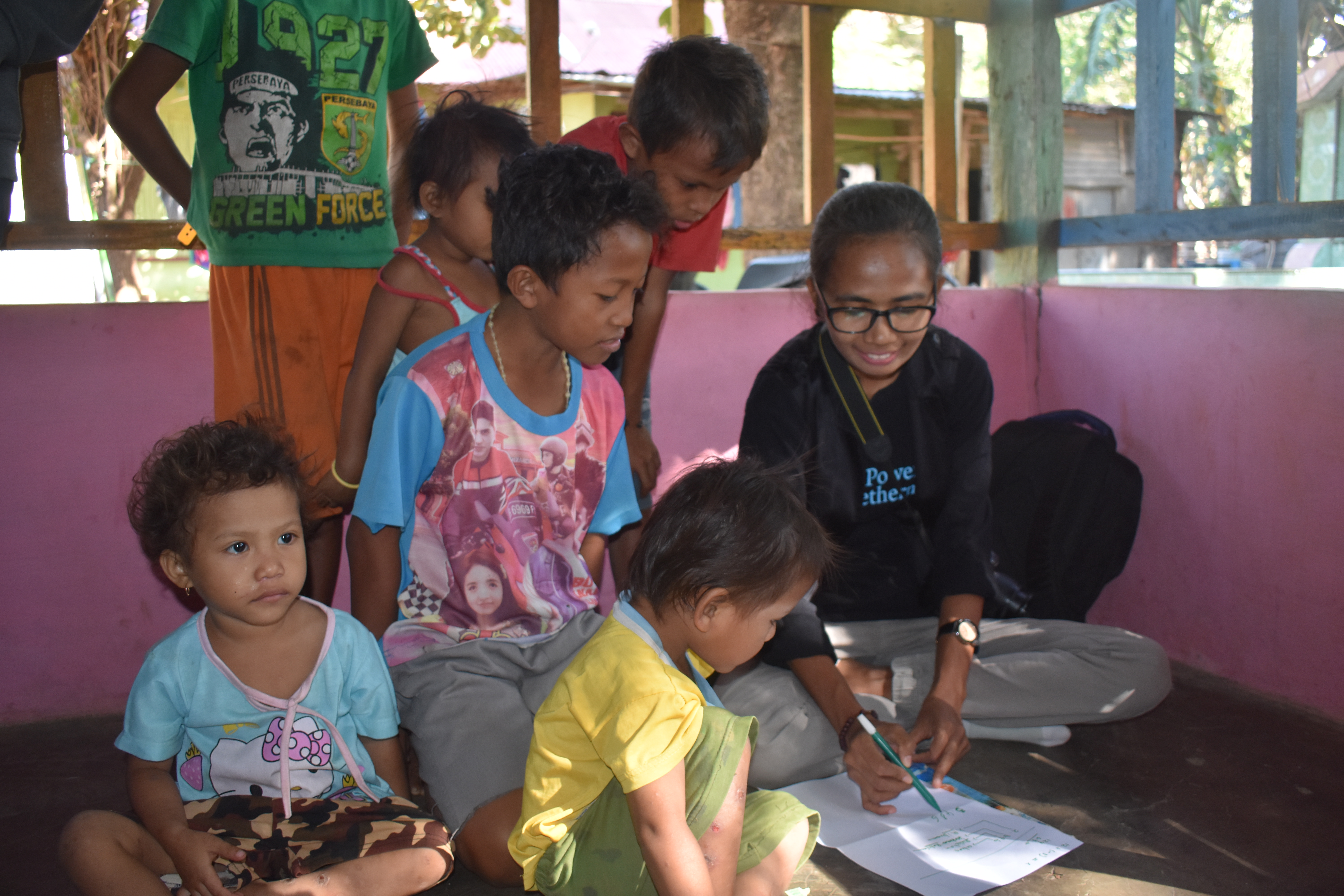 Van Deventer-Maas Indonesia together with Regional Representative (RR) Kupang will hold a re-launch of the Oesapa Reading Park and Mangrove Conservation on Oesapa Beach. This activity has been carried out since 2013, but stopped in 2021 due to the pandemic and natural disasters that occurred in East Nusa Tenggara. Since 2013, Kupang Alumni and Grantees have provided tutoring for children and taught several subjects such as English, mathematics and others. In addition, many activities have been done with children. Finally, there was a CSR activity with a hotel in Kupang to commemorate the Indonesian Independence Day.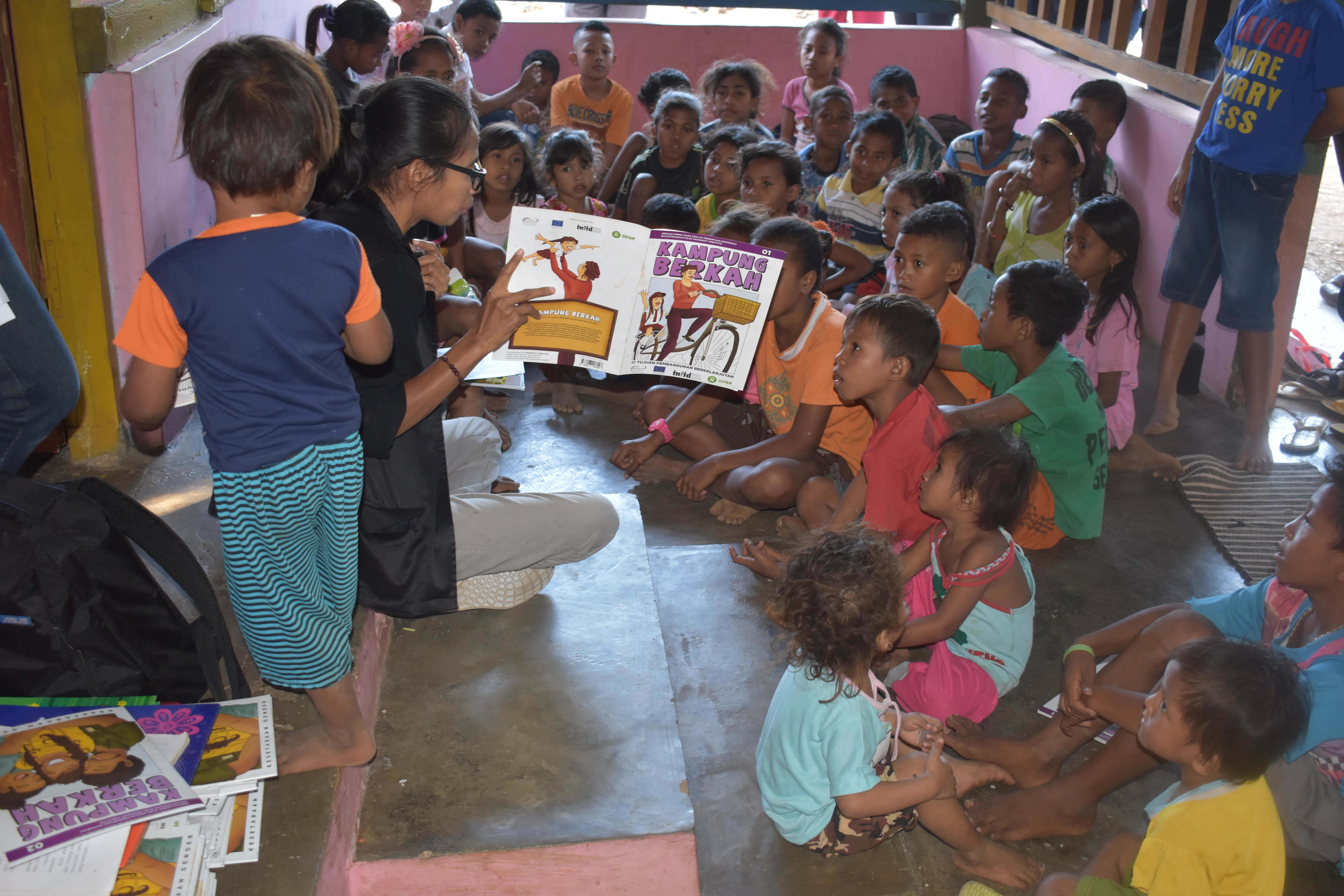 Alumni and Grantees in Kupang were invited to take part in re-launch activities and revive the spirit of literacy for children in East Oesapa. Currently the literacy culture has diminished. Therefore, this is expected as a step to continue the good habits that have been formed many years ago. In addition there will be other activities such as storytelling and skill upgrades for RR Kupang Alumni and Grantees in writing. See you in Kupang!